World Heritage Sites Scotland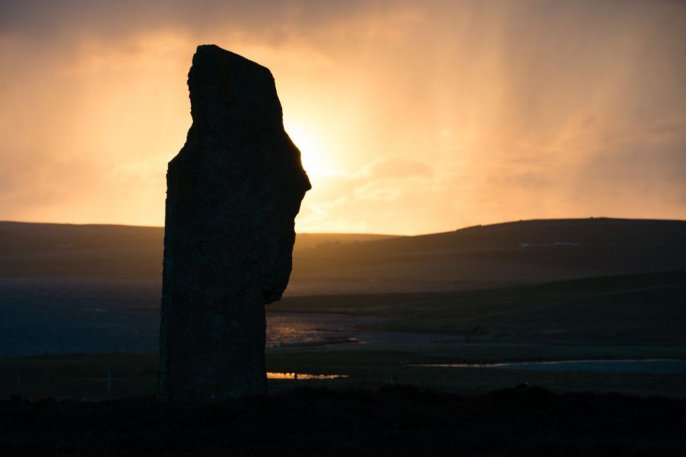 Five sites in Scotland have been recognised as World Heritage Sites (WHS) for their global significance.
World Heritage Sites are cultural and/or natural sites of outstanding universal value. They are nominated by their countries of origin for inclusion on the World Heritage List. Being accepted onto the list by the World Heritage Committee of the United Nations Educational, Scientific and Cultural Organisation (UNESCO) is a high accolade. It provides international recognition of the importance of these sites.
Scotland's World Heritage Sites
There are currently five World Heritage Sites in Scotland inscribed for a range of cultural and natural heritage values. Each site has a Management Plan, as required by UNESCO, which set out the special qualities and values of the sites, establish frameworks for decision making, and provide information on threats and opportunities for each site. Once a World Heritage Site is inscribed on the list, there is a duty to protect, conserve and present it for future generations.
Four of the five Scottish WHS are protected because of their cultural significance – The Heart of Neolithic Orkney; The Antonine Wall (part of The Frontiers of the Roman Empire transnational WHS); The Old and New Towns of Edinburgh and New Lanark cotton mill complex.
The west-coast island of St Kilda is inscribed as a dual WHS, recognising its cultural significance and its outstanding marine environment – it is the only dual Site in the UK and one of only 29 in the world.
Scottish Ministers work closely with the Department for Culture, Media and Sport on nominations as it acts as the State Party for the whole of the UK and is responsible for the UK's general compliance with the World Heritage Convention.
Further information about each of the Scottish sites is available in the Historic Scotland World Heritage Sites webpage as well as in the