Architecture Design London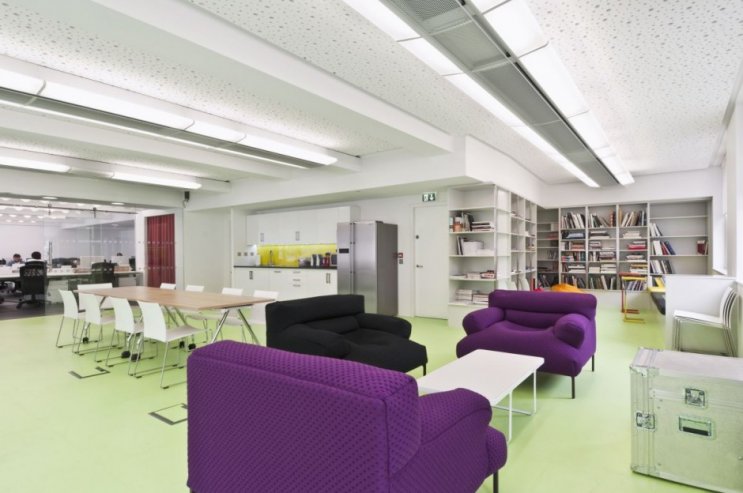 The extended degree route provides an intensive preparatory foundation year prior to progression onto the BA Architecture (RIBA Part 1) or BA Interior Architecture and Design at The Cass.
During this foundation year you'll gain experience in a broad range of design skills and techniques and will be introduced to the concepts that form the cornerstones of architecture and interior design. At the end of Year 0, you'll have worked to produce a substantial portfolio of high quality work and will progress onto Year 1 of a degree in architecture, interior architecture or interior design within the Faculty.
Throughout the course you'll be taught by highly trained and experienced staff whose rich and varied experience feeds directly into the unique curriculum delivered on this course. Under their guidance, you'll undertake diverse projects and develop your skills and knowledge through drawing, photography, film, model making and installation.
Through this exciting and imaginative approach, you'll establish your design focus and learn relevant technical skills, exploring your potential through the development of a portfolio of work which will in turn enable your direct progression onto one of our architecture and interior design undergraduate degree programmes.
Assessment
You will be assessed through coursework and a design portfolio.
Your coursework will take the form of an annotated workbook which will contain evidence of your work processes, reflective work practice and growing awareness of the cultural context of the discipline.
Your design portfolio will be comprised of a collection of A1 sheets relating to design process and resolution and will show your development in subject-specific making and representation skills.
Professional accreditation
The one-year foundation level of the Extended Degree Architecture and Interior Design course can lead to the BA Architecture pathway. Progression onto the first year of the BA Architecture degree course is subject to successful completion of all modules on the foundation year of the Extended Degree. Successful completion of the BA Architecture undergraduate degree (three years) will lead to accreditation from the Royal Institute of British Architects (RIBA part 1), a professional accreditation awarded to students on their way to becoming a fully accredited architects.