Architecture in London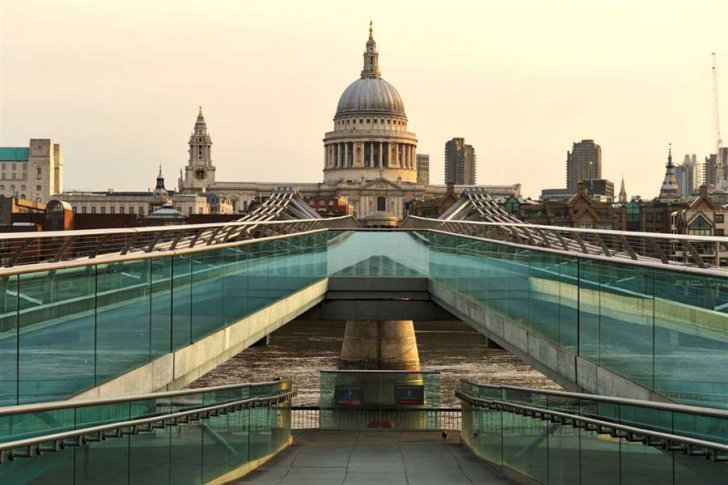 Cloud-piercing towers of glass. Stone cathedrals and churches. Slabs of brutalist concrete. Taking a walk through London is like immersing yourself in a history of architecture. Our list of the city's 50 best buildings celebrates this unique mix. We asked a group of experts to tell us about the London architecture that amazes them. The results capture the essence of the real London in a way that a guidebook's 'best bits' never could.
In fact, our top 50 is filled with under-the-radar stuff: pubs, tube stations, council estates. Perhaps this is because – thanks to Instagram – we're fatigued with seeing endless artsy photos of the usual suspects. And in an era of austerity and the property crisis, it makes sense to celebrate the beauty of the ordinary buildings lived in and used by ordinary Londoners, some of which are at risk of the wrecking ball. Our list demands that you get out and walk around your city, and take a look at some of its more humble buildings as well as its architectural icons.