Architecture of London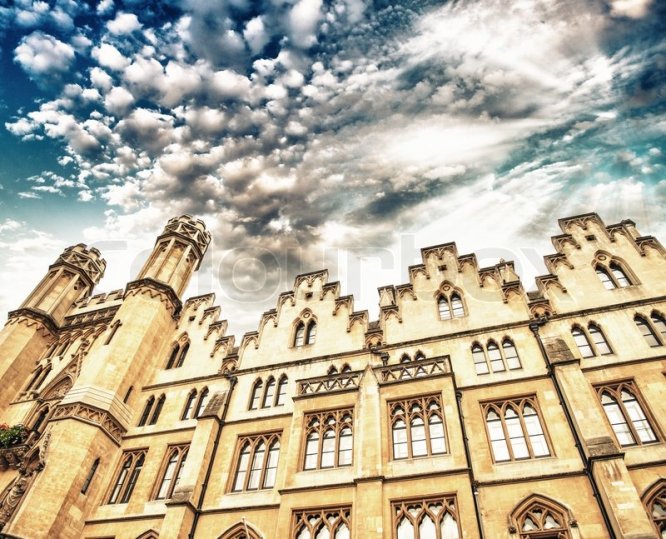 Verified Purchase Most of the pedestrians in London seem to walk with their eyes fixed firmly on the pavement - perhaps searching for the gold that they hope to find there. But the real treasure of London lies at or above eye-level in the architecture that lines every street.
This beautifully written and illustrated book shows the interested walker all the wonderful heritage - some of it good, some bad, some awful - that most of us miss as we march from A to B. There are little nuggets of information in every entry, set out by street and district. The writing is clear and unfussy - and although the book is clearly designed for architecturalists there is no unnecessary jargon Using the book the context of each City street becomes clear in terms of history and planning (or absence of the same) and the quirks and foibles of London's architects are laid bare.
London is not a planned city like say Paris or Munich, with a master plan behind it. A book like this allows an insight into how it grew up.