England important places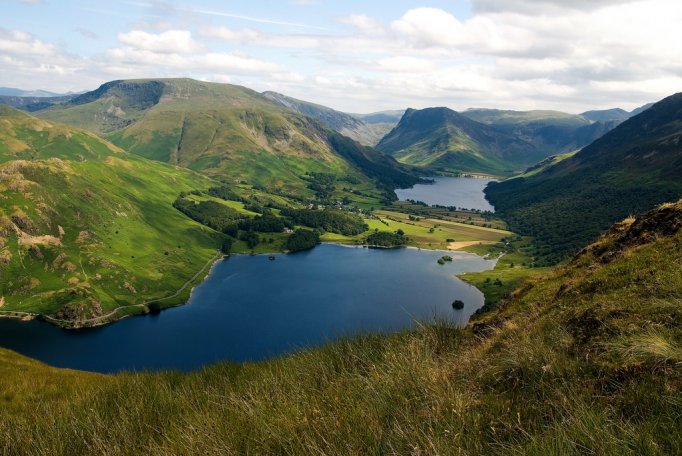 Footnotes

Official UNESCO brief description of the World Heritage Site, agreed by the World Heritage Committee, July 2008; published in C Young, A Chadburn and I Bedu, Stonehenge World Heritage Site Management Plan 2009 (English Heritage, London, 2009), part 1, 21.
M Parker Pearson, A Chamberlain, M Jay, P Marshall, J Pollard, C Richards, J Thomas, C Tilley and K Welham, 'Who was buried at Stonehenge?' Antiquity 83 (2009), 23 (subscription required; accessed 3 March 2015).
M Abbott and H Anderson-Whymark, , English Heritage Research Department Report 32-2012 (English Heritage, 2012), 26–37.
W Charleton, Chorea Gigantum: Or, The Most Famous Antiquity of Great Britain, Vulgarly Called Stone-Heng, Standing on Salisbury Plain, Restored to the Danes (1663) (accessed 18 Nov 2013).
J Aubrey, Monumenta Britannica, or, A Miscellany of British Antiquities, Parts I and II, ed J Fowles (Sherborne, 1980–82; originally compiled 1665–93).
G Hawkins, (London, 1965).
M Parker Pearson and Ramilinsonina, 'Stonehenge for the ancestors: the stones pass on the message', Antiquity 72 (1998), 308–26 (subscription required; accessed 3 March 2015).
T Darvill, 'Towards the within: Stonehenge and its purpose', in Cults in Context: Reconsidering Ritual in Archaeology, ed D A Barrowclough and C Malone (Oxford, 2007), 148–57.