England Historical places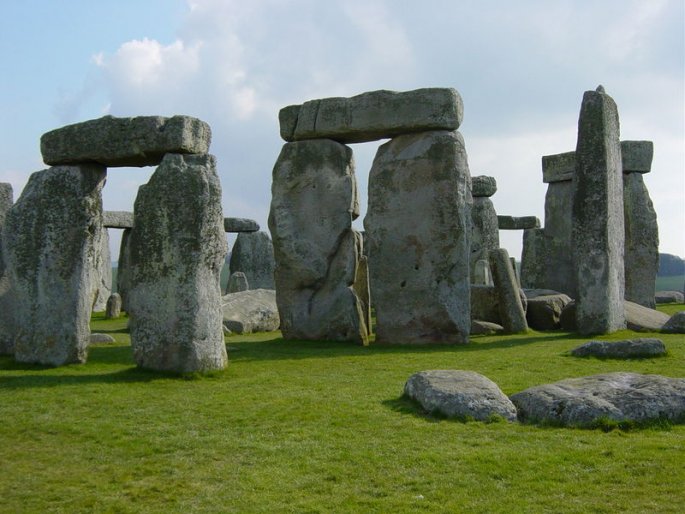 Historic characterisation, spatial planning and development
Historic characterisation is a useful tool for local authority planners and environmental conservation specialists, developers, landscape architects, urban designers and others involved in regeneration strategies and master-planning.
Carried out to develop an understanding of how places have evolved and how they are currently perceived, it can help to manage change through the planning system. For instance it can be used when drawing up or assessing development proposals which affect historic places, so that the significance of that place or its setting is not harmed.
Historic characterisation creates an integrated understanding of place, and, using a number of approaches, can be done at different scales from whole counties to complex urban areas, market towns and individual sites.
It can also incorporate time-scales, time-depth and historical layering. The approach selected can be tailored to meet the needs of a particular project.
Historic Landscape Characterisation (HLC)
This national resource, carried out in partnership between Historic England and local authorities usually at county level, which describes patterns and clusters of historic landscape character types.
The earliest HLCs focused on rural landscapes, but the programme has been expanded to include historic towns and metropolitan urban areas.
The information provided is available in local Historic Environment Records (HERs), and can provide a framework for planning and land management.
Historic England is now working with Defra and Natural England to produce a national database and map using county-based HLC data. This is a two year project from 2015, and will help to target resources more effectively in relation to the historic landscape and environment.
The Historic England Document Using Historic Landscape Characterisation sets out more of the principles, methods and application of HLC.
Historic Seascape Characterisation (HSC)
This approach maps a cultural understanding of coastal and marine landscapes and follows the same principles as the Historic Landscape Characterisation approaches, taking account of the complexity of superimposed layers through the water column from the surface to the seabed and below.
HSC also overlaps the coastal areas of HLC to allow historic character to be appreciated from both landward and maritime perspectives. HSC now provides part of the evidence base for the preparation of Marine Plans.
Historic Characterisation in Towns including the Extensive Urban Survey (EUS)
Extensive Urban Survey (EUS) projects are part of a national programme of surveys of the archaeology, topography and historic buildings of England's smaller historic towns and cities.
Like HLC the information is available through the Historic Environment Records (HERs), to use for planning and land management. The use of GIS and digitised information within them is central to the work.
Historic Area Assessments
Historic Area Assessments are based on wide-ranging research of documents, plus field survey, to provide a full understanding of the historical development of an area such as a small town, suburb or village, or part of larger settlements.
It sets out to explain as well as describe, and to define the significance of these historic places. It is most useful for planning and decision making at the small and medium scale, and can be related to a particular project.
There are three types of area assessment – outline, rapid and detailed – which can be used independently or sequentially to provide low-level coverage of a wide area, whilst reserving more intensive methods (for example examining the interior of some buildings) for where they are most needed.
Details of this approach are set out in Understanding Place. Historic Area Assessments : Principles and Practice English Heritage 2010.
Conservation Area Designation, Appraisal and Management
Historic England has produced advice to support Local Planning Authorities and others in designating, appraising and managing conservation areas, called: Conservation Area Designation, Appraisal and Management.
A clear, comprehensive appraisal of the character of a conservation area provides a sound basis for plan making, managing development and drawing up initiatives to improve the area, including Conservation Area Management Plans and Article 4 Directions.
Local Planning Authorities (LPAs), usually the district or borough council, are responsible for designating conservation areas, which includes carrying out appraisals prior to designation.