England Historical Sites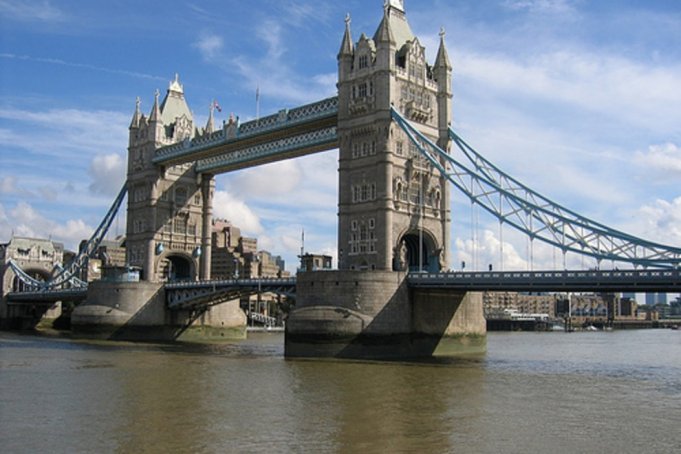 Very few buildings on the Register are for sale. Where it is known that a building is on the market, it is noted in the building's details (search 'sale' or 'market' in the keyword search).
If you are particularly interested in a building at risk and would like to find out more, a contact is given for each entry. The contact is an Historic England member of staff except for grade II buildings in London. For these, a local authority contact is given (indicated by 'LPA' after the contact's name).
The summary and priority categories (see 'Key to the entries' for definitions) provide an overview of the building's current situation. Please bear in mind that it can often require dedication and determination to persuade an owner to sell a building that is not for sale.
There are a number of organisations that provide information for people looking to buy a historic building at risk:
The Society for the Protection of Ancient Buildings (SPAB) publishes a list of historic buildings in need of repair or new use that are for sale or lease. The list is available to SPAB members. (Annual (individual) membership is £47).
SAVE Britain's Heritage (SAVE) publishes a catalogue and online register of buildings at risk in England and Wales. The register highlights historic buildings that are vacant and whose future is uncertain with the aim of identifying new owners able to repair and/or find a new use for them. The catalogue can be obtained from SAVE for £15 or £13 for Friends (plus £2.50 p&p within the UK). To access the online register you need to be a Friend of SAVE. Subscription costs £36 a year.
Historic Environment Scotland manages the Buildings at Risk Register (BARR) for Scotland. The register highlights properties of architectural or historic merit throughout the country that are considered to be at risk, under threat, or with no clear future use. The Royal Commission on the Ancient and Historical Monuments of Scotland (RCAHMS) maintains the register.
Ulster Architectural Heritage Society (UAHS) produces a register of buildings at risk in Northern Ireland. The register highlights buildings and monuments of architectural and historic interest whose future seems threatened and may be suitable for restoration and repair.