Architects in Dublin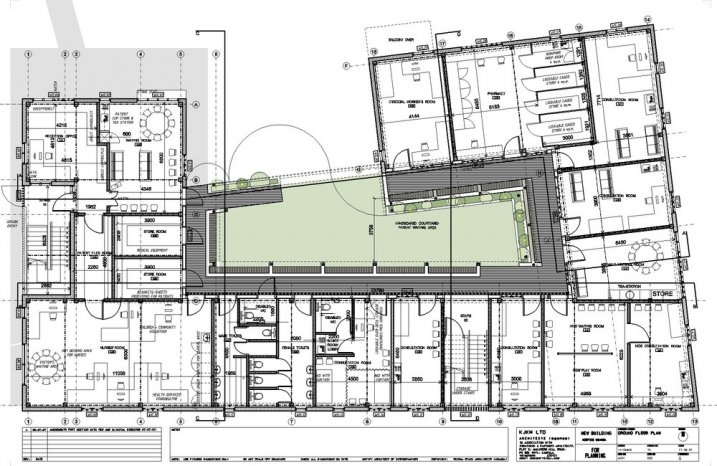 Dublin City Council is committed to using design to improve the attractiveness, liveability and sustainability of our built environment in its roles as a manager of public spaces and buildings, as planning authority and through its own construction projects.
Dublin City Architects is responsible for promoting design and providing architectural, urban and conservation design services to Dublin City Council. In doing this, we aim to:
Aim for Dublin's citizens to enjoy the highest quality built environment; one that is clear, generous, appropriately scaled, positive to context, well made and which promotes access and inclusion.
Work to achieve excellence in the ordinary.
Consider places before buildings so that new developments contribute positively to public spaces.
Learn from the past in creating architecture that matches the quality and longevity of earlier periods.
Facilitate architecture that is contemporary, performing to the highest environmental standards, concerned with climate change and culturally cosmopolitan.
The work of City Architect's Division is focused on the following key areas:
For the latest news and updates visit the City Architects blog and you can also follow City Architects on Twitter
Pivot Dublin: using design for positive change
PIVOT Dublin is an initiative led by City Architects which promotes design to make positive change in the city whether social, cultural, economic or environmental. The PIVOT Dublin website is a resource giving access all aspects of design in the city, from architecture to interaction design and acting as a networking point for the activity and energy of Dublin's design sectors.You can also follow PIVOT Dublin on Facebook or Twitter for latest updates.
Contact the Conservation Officer
The Conservation Officer is the Council's advisor on the protection of protected structures and historic neighbourhoods. The Officer's role includes advising on planning applications, Architectural Conservation Area (ACA) proposals and forward planning proposals. If you have a query about protected structures you can access the Conservation Officer service here