London City Architecture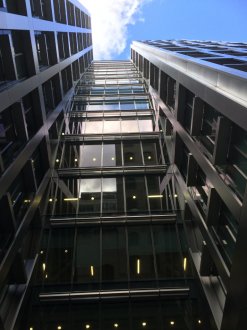 A tourist's guide to the architecture of London; a city that combines ancient buildings and important historic sights with ground-breaking contemporary architecture and modern skyscrapers
London attracts tourists and sightseers from all over the world, and with good reason! It is a fascinating city to explore, with a striking, surprising and sublime selection of architectural sights both modern and historic. Unlike many of Europe's other big tourist-destination cities, London's ancient and historic sights can be found jostling for space right next to the city's cutting-edge new skyscrapers and modern architecture. Go for a walk around the city and you will see that there is no clear separation between 'old town' and 'new town'. Instead, London is a patchwork of architectural styles and everything is mixed together to create a surprising cocktail of historic sights and contemporary architectural design.
There are not many buildings left in London that predate the famous Great Fire of London which destroyed great swathes of the city in 1666. Happily, a handful of spectacular and important buildings such as the Tower of London, Westminster Abbey, and Banqueting House survived the flames. After the fire, Christopher Wren came up with extensive plans for rebuilding the city as a beautiful, open and ordered place.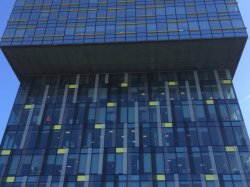 However, these plans would have been costly to put in place and the people of London wanted to replace homes and businesses as quickly as possible. In the end, Wren's plans were never realised, although he did go on to build the beautiful St Paul's Cathedral and many other Parish churches across London. Instead of following Wren's careful plans, London was rebuilt without a coherent strategy or architectural style.