London University Architecture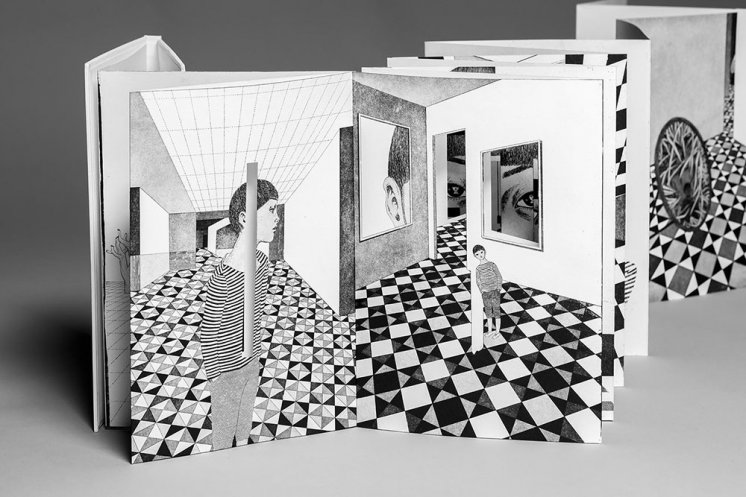 Choice and flexibility is core to our approach to teaching Architecture; we believe this allows us to respond to your individual strengths as well as to the increasingly specialist and complex nature of professional life.
The MSc Architecture is for you if you are interested in pursuing a non-professional degree in architecture or an area closely related to architecture.
With a number of core modules that introduce you to detailed aspects of architecture led-research, you can take either a studio design based route drawing on both the rich heritage of the city of London and on the wider UK context or, if you would prefer, a purely research based route.
One of the key features of this degree is the ability for you to develop areas of personal interest in association with the extensive research skills of the teaching staff. Core modules are taken in research based skills development and you can select from a range of optional modules in areas such as Sustainability, Digital Architecture and Project Management.