Architectural Association of Ireland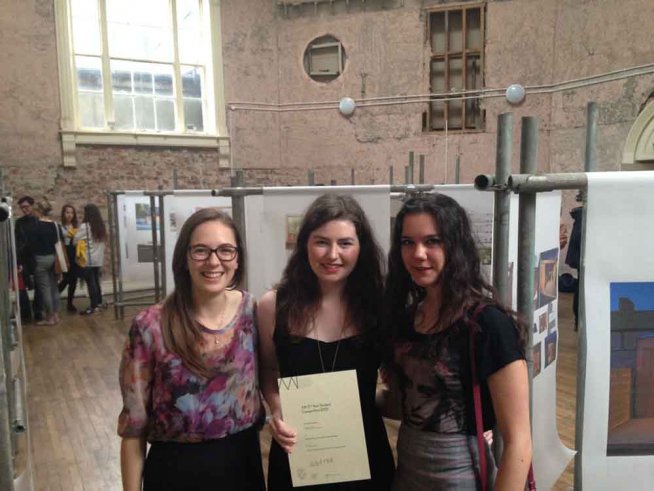 Membership of the AAI is free and open to any member of the public. Members typically pay an entry fee to AAI lectures and Site Visits. The standard entry fee is €5, with the option of purchasing an official CPD receipt for an additional €5.
New members can join the AAI in person at any AAI event. Members of the AAI receive regular newsletters and notices of upcoming events. You can subscribe to the AAI newsletter here.
Members may also purchase annual passes, via the PayPal link below. The AAI annual pass entitles members to entry to all AAI events, inclusive of CPD receipts if so required. Annual passes are available at discount for students and the unwaged.
As a voluntary non-profit organisation our dependency on the support of our members is paramount. It is only through the continued involvement of our membership that the AAI can fulfil its charter 'to provide a medium of friendly communication between members and others interested in the progress of architecture'. To this end we look forward to seeing you at AAI events.
The AAI insurance Policy covers only paid-up members of the AAI, for instance children are NOT covered. Entrance to sites will be refused to non-AAI members. It is also requested that AAI members visiting sites provide their own safety equipment (minimum safety boots and hard-hat). Entrance to site will be refused for lack of safety equipment.