Top Schools in Britain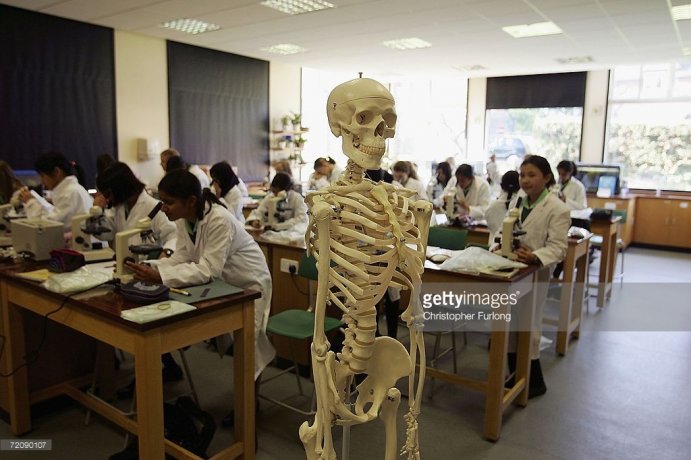 In this section we give you our own assessment of the Top 20 boys only independent senior boarding schools in the UK for 2015. These positions are compiled from the % of A* and A grades scored at A levels plus Pre-U grades D1 to M1. Note that there are relatively few Boys Only boarding schools and you may wish to look at the Co-educational table as well. Note some of these boys schools in the table have already decided to go co-ed in their 6th Form.
We specialise in advising parents on the best schools to target for their children so please contact us for a free consultation to discuss your child's education on +44 1622 813870 or by completing an Enquiry Form.
Click on the name of a school to find out its type, contact details, day or boarding and the annual fees.
Click on the arrows to the right of each column to reorder the table by category e.g. size of school fees, alphabetical order, exam scores etc.
A + A* %
Name
Day/Board
Boy/Girl
Day £
Board £
Note.1. Sometimes there are a few gaps in our data, because the information is not freely available or a school will not supply it. In general this applies to lower graded schools in the TOP 20. Sometimes grades improve as a result of appeals on exam results and we may update the data periodically. We encourage all schools to supply corrections or additions (click here).
Note 2. Exam results are not the only criteria by which to judge a school (read our eGuide on selection factors click here). Indeed some of the schools in this TOP 20 table are quite selective on their admissions. Be aware your child may not necessarily thrive in a high pressure academic environment - take our advice.
Note 3 We do not include results for schools with less than 20 students taking A Levels.
Note: We make a substantial investment of time and effort in preparing these tables, and all copyright and database rights in the tables belong to us. Please respect this by not reproducing the tables or the information within them, in whole or in part, without our consent. If you wish to reproduce any of our tables or the information within them then please contact us for details.