Famous landmarks in Britain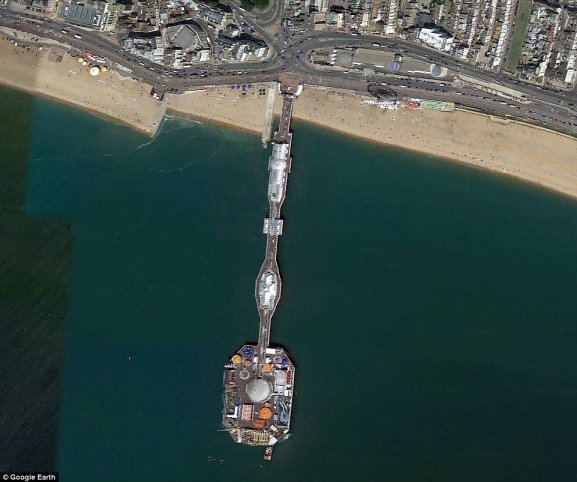 From Stonehenge, and Hadrian's wall to grand castles and ancient buildings, Britain has a lot of history waiting to be explored. Get started with some of the famous landmarks – perfect for some adventure inspiration.
You could say that we're a nation obsessed with our history. Turn on the television and what do you see? Celebrities on historical quests to trace their family roots, historical documentaries about individuals or battles, and period dramas set in and around some of Britain's famous historical landmarks.
We admire them when they're on the box, but how often do we actually get out there and see the amazing historical landmarks that are right on our doorstop? Here's a rundown of some of our favourites.
Stonehenge
When writing about historical landmarks in the UK, it would seem almost churlish to start anywhere but Stonehenge. Regardless of how you know of it - be it The Beatles performing in 'Help!' with a clearly visible Stonehenge in the background, the infamous rock classic "Stonehenge" in mockumentary 'This is Spinal Tap', or more recently several episodes of 'Doctor Who', the point iswe all know of it.
With good reason, too, as Stonehenge is widely considered as one of the wonders of the world. The prehistoric monument, believed to been a burial site, has been transformed into a wonderful visitor experience and one we strongly recommend. It's thought to have been built from 3000 BC to 2000 BC, making it by far the oldest of the landmarks on our list.
There's far more to enjoy throughout the Avebury World Heritage Site than simply stone circles. The Stonehenge monument is surrounded by the largest collection of Neolithic and Bronze Age monuments in England, including the Cursus, Cursus Barrows, King Barrows and the Avenue. West Kennet Avenue provides visitors with a delightful walk while Waden Hill offers stunning views over Silbury Hill.