Victorian buildings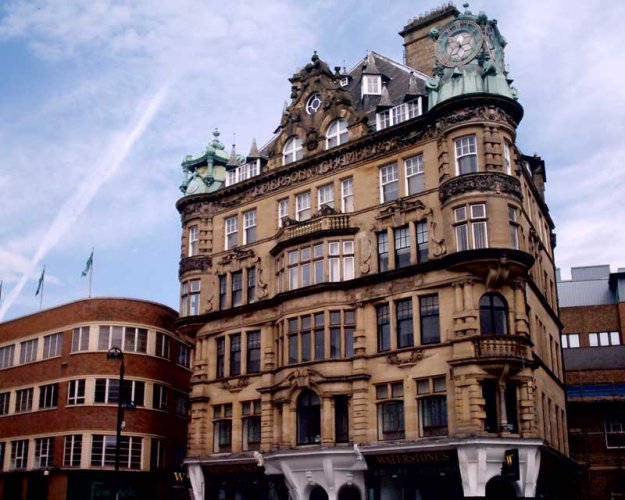 Oh, those amazing Victorian builders! Born during the Industrial Revolution, they embraced new materials and technologies to create houses like no one had ever seen before. Mass-production and mass-transit made ornamental parts affordable. Victorian architects and builders applied decoration liberally, combining features borrowed from many different eras with flourishes from their own imaginations.
When you look at a house built during the Victorian era, you might see pediments characteristics of Greek Revival or balustrades moved from a Beaux Arts style. You may see dormers and other Colonial Revival details. You may also see medieval ideas such as Gothic windows and exposed trusses. And, of course, you'll find lots of brackets, spindles, scrollwork and other machine-made building parts.
So it happens that there's not just one Victorian style, but many, each with its own unique array of features. The Victorian Era is a time period, marking the reign of Queen Victoria from 1837 to 1901. It is an era that became a style, and here are a few of the most popular—known collectively as Victorian architecture.