Architectural College in Boston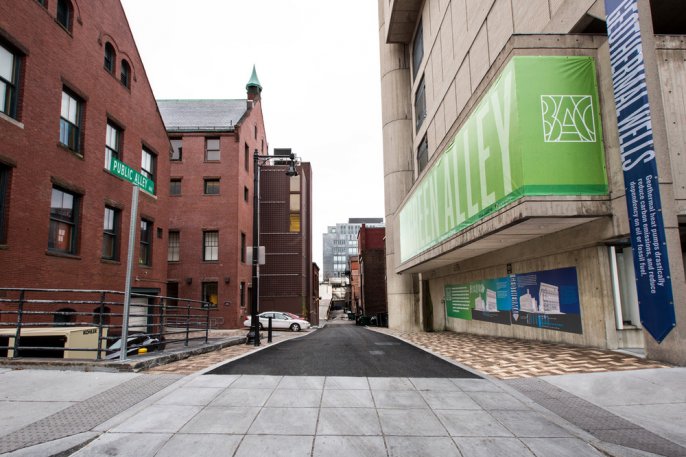 Architecture expresses our dreams and values through designing spaces for people to live, work, and reflect. The BAC's School of Architecture educates students to become citizen architects, learning from faculty, from professionals, and from one another. Our learning community is shaped by the work of our students and faculty, bringing together diverse identities and backgrounds into a meaningful dialogue to critique and transform places.
The BAC's Bachelor and Master of Architecture programs, accredited by the National Architectural Accrediting Board, prepare students to become successful licensed architects through real-world practical experience, professional networks, and creative scholarly opportunities. The BAC's Bachelor of Science in Architecture is a pre-professional program that can lead to our 2-Year Master of Architecture program.
Since 1889, our architecture program has been closely connected to the professional world, with students engaged in real-world design practice as they study. This professional work-from small local nonprofits to major international firms-provides another forum for ideas and transforms the built environment of Boston and beyond.