Architectural Conservation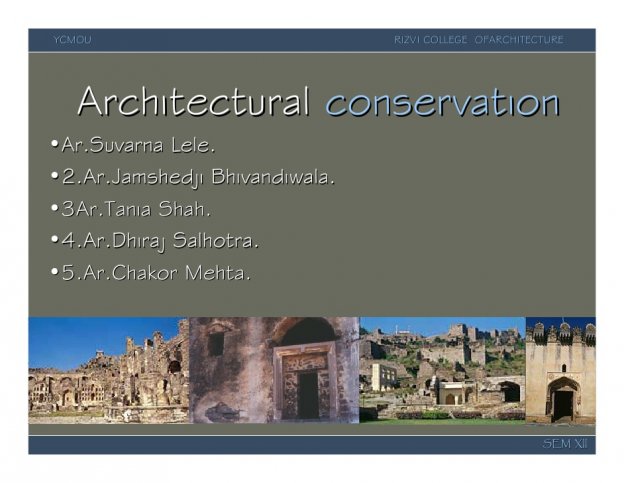 The MSc is composed of four taught modules (two modules per term full-time, one module per term part-time) and a dissertation on the topic of your own choice.
The programme has a varied curriculum which reflects the multidisciplinary nature of conservation. The autumn term cultivates a critical understanding of historic buildings and provides an introduction to conservation philosophy and policy. The acquisition of a strong theoretical background is the basis for the study of practical techniques for the survey and preservation of architectural heritage.
Case studies and workshops carried out in collaboration with Canterbury Cathedral introduce you to the properties of historic building materials and the techniques employed in the repair of historic buildings. This aspect of the programme benefits from cutting-edge survey equipment and the use of conservation laboratories. A conservation project offers you the opportunity to design an intervention to an existing historic site in the historic centre of Canterbury. The dissertation that concludes the programme invites you to study an aspect of the conservation cycle of your choice, employing a high standard of scholarship.
Modules
The following modules are indicative of those offered on this programme. This list is based on the current curriculum and may change year to year in response to new curriculum developments and innovation. Most programmes will require you to study a combination of compulsory and optional modules. You may also have the option to take modules from other programmes so that you may customise your programme and explore other subject areas that interest you.