University of Architecture London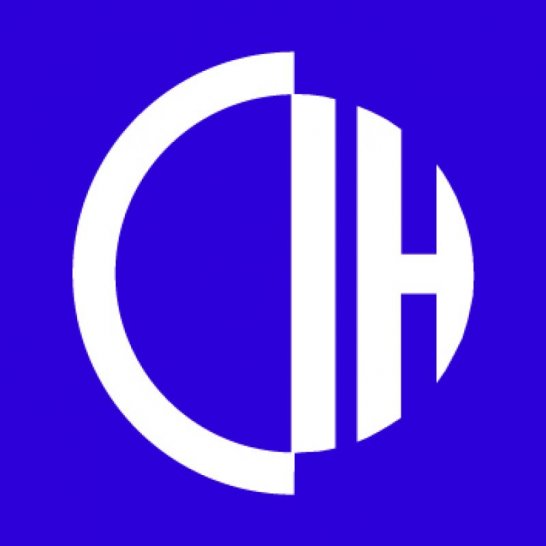 Architecture is a fascinating subject involving wide-ranging academic, practical and vocational activities. It requires creativity and imagination as well as technical knowledge and skills, and involves the study of the arts, history and technology. Architecture is normally studied with a view to becoming a professional architect, but it is also an excellent vehicle for further academic study at postgraduate level, and other forms of career development.
The usual pattern of academic and professional development involves full-time study at undergraduate level for three years (Part 1), followed by a year of practical training. Two further years of full-time postgraduate study (Part 2) are then undertaken, followed by another year of practical training and a period of part-time study, culminating in a final examination (Part 3) to qualify for registration as an architect with the Architects Registration Board (ARB).
Course structure and content
Studio-based design activities constitute half of the course, the remaining half being devoted to history and theory, technology, and professional and management studies. Our diverse and stimulating teaching and learning methods include studio-based tutorials, seminars and 'crits' in addition to lectures, workshop sessions and visits to prominent buildings, exhibitions, galleries, museums and construction sites. There are optional field trips in Years 2 and 3, and a period of work experience in Year 3.
The course is prescribed by the Architects Registration Board (ARB) and validated by the Royal Institute of British Architects (RIBA) as meeting Part 1. Studio-based teaching centres on the development of design proposals in response to project briefs. These integrate structural, constructional and environmental criteria, and historical, theoretical and social considerations; sustainability is a key element throughout the course. Skills attainment is an important facet, with an emphasis on representation (through hand and CAD drawing), communication, personal and professional skills.
Design is taught in small groups and in Years 2 and 3 you have the opportunity to select from the range of studio choices on offer. Your work from the design studio forms the basis of your design portfolio that will be a testament of your achievement when applying for employment and postgraduate study.
Course team
The teaching team includes:
Year Out Short Course (initial period of Practical Training Experience)
If you intend to seek registration as an architect you will need to undertake your first year of Practical Training Experience in an architect's office (or related discipline). The Department offers a short course during this time in which staff act as Practical Training Advisers.
A number of attendant lectures, office visits, seminars and discussion groups are also provided. The entry requirement is completion of a degree in architecture with Part 1 exemption. Find out more about our Architecture Year Out short course.