University of London Architecture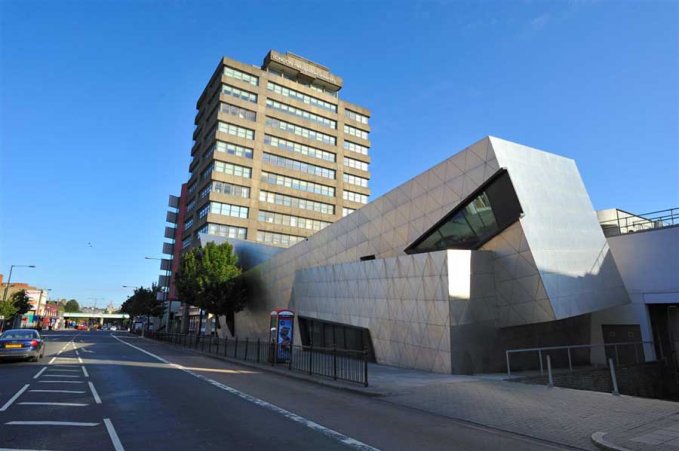 The School of Architecture, Computing and Engineering (ACE) is an award-winning School with dedicated industrial links and key strengths in vocational education. The School has a track record in producing highly employable graduates by applying design methodologies and advanced technologies to real-life scenarios in architecture, computing and engineering.
Our courses are accredited by the leading professional bodies in the architecture, computing and engineering fields – such as ARB/RIBA, BCS, ICE, IET, IStrutE, CIHT, IHE and CIoB. They are delivered by an experienced teach team with a view to adding key competences to the required theory. They will give you the confidence to rigorously analyse real-life problems within your chosen sector and to be able to design suitable solutions through the creative and innovative use of the most relevant technologies.
Our commitment to our research community ensures we are at the leading edge of developments in architecture, computing and engineering. Excellence in research feeds directly into our teaching practice. You will benefit from highly committed staff, many of whom are leading figures in their fields.