Architecture Masters UK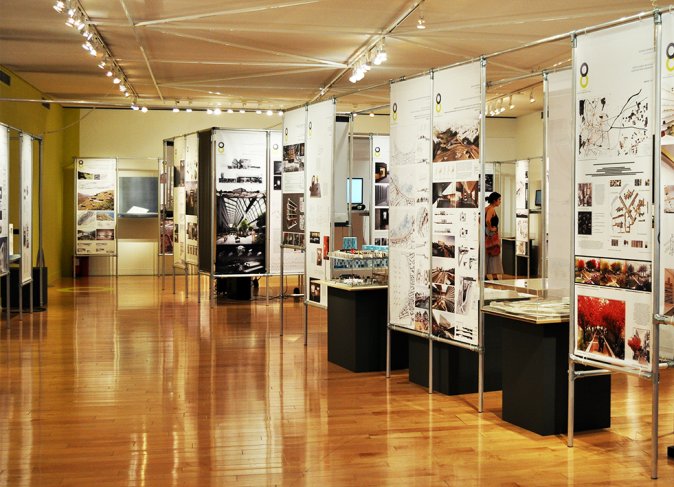 The RIBA III course is now full for 2016 entry. We are now taking applications for 2017 entry through UK Pass.
The Department of Architecture has decided to keep the Home/EU fee for 2016/17 at £3, 465. We recognise the burden that the fee increase places on students undertaking the Part 2, and wish to lessen the impact and open access to Part 2 level education to as many as possible.
With students taking two years out becoming more common, it is clear that this year we could have the scenario where many students are on the old, lower fee as well as students on the new, higher fee. We feel charging different rates is unfair and that a lengthy 'notice' period of this significant increase is warranted.
The fee for this year (2016/17) will therefore remain the same for all Home/EU students. From 2017/18 all students will pay the increased fee of £9, 000, which includes any 2016/17 applicants who defer their studies to 2017/18.
The MArch (Part 2) is a long-established and well-respected course that is prescribed by the ARB and validated by the RIBA to give exemption from the second stage of professional education. The emphasis of the course is on innovative design work, and on developing a caring and critical approach to the study and practice of architecture.
The course fosters diversity of choice, interpretation and approach, whether in design projects or more academic research. The former focuses on sophisticated design programmes (in formal, technical, professional or urban terms) that demand rigour and self-criticism. The latter focuses on your major dissertation, an extended piece of specialised research into architecture and its historical or theoretical contexts.
The course has three main objectives: to develop your design ability through project-based experimentation; to present an evaluation and critique of your coursework within a broad cultural context, and in light of technical, economic and legal constraints; and to promote the articulate explanation and representation of quality and value in design projects.
Modules
The following modules are indicative of what you will study on this course. For more details on course structure and modules, and how you will be taught and assessed, see the full course document.