Art of Scotland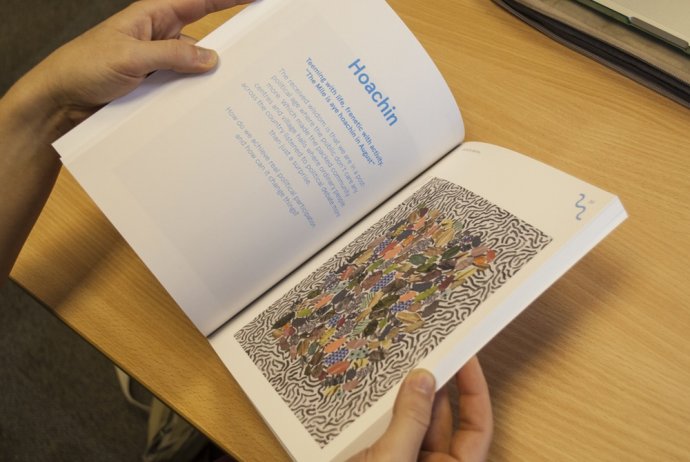 Home to Scotland's outstanding national collection of modern and contemporary art, the Scottish National Gallery of Modern Art includes two buildings, Modern One and Modern Two.
Modern One
Works from the Gallery's collection, plus special loans, are presented here. The early part of the collection features French and Russian art from the beginning of the twentieth century, cubist paintings and superb holdings of expressionist and modern British art. Special highlights include paintings by Matisse and Picasso.
The Gallery also has an outstanding collection of international post-war work and the most important and extensive collection of modern Scottish art. The post-war collection features art by Francis Bacon, David Hockney, Andy Warhol and Lucian Freud, with more recent works by artists including Antony Gormley, Gilbert & George, Damien Hirst and Tracey Emin.
Modern Two
Modern Two is home to a changing programme of world-class exhibitions and displays drawn for the permanent collection. On permanent display is a fascinating recreation of Eduard Paolozzi's studio, as well as his 7.3m tall sculpture, Vulcan, that dominates the café. Modern Two is also home to the Gallery's substantial library and archive, open to the public by appointment, and changing displays in the Gabrielle Keiller library.
Also in Modern Two is The Stairwell Project, a large-scale, permanent work by 2009 Turner Prize winner Richard Wright. Comprising several thousand individually hand-painted forms, the piece sits as Wright's most complex and ambitious work to date in Britain
Outdoor Sculpture
Both Galleries are set in extensive parkland, where visitors can discover sculpture works by important artists like Ian Hamilton Finlay, Henry Moore, Rachel Whiteread, Richard Long and Nathan Coley. The lawn to the front of Modern One was re-landscaped in 2002 to a design by Charles Jencks. This dramatic work, or 'landform', comprises a stepped, serpentine mound reflected in three crescent-shaped pools of water. The façade of Modern One is home to Martin's Creed's prescient work No. 975, Everything's Going to be Alright.