Architectural services Birmingham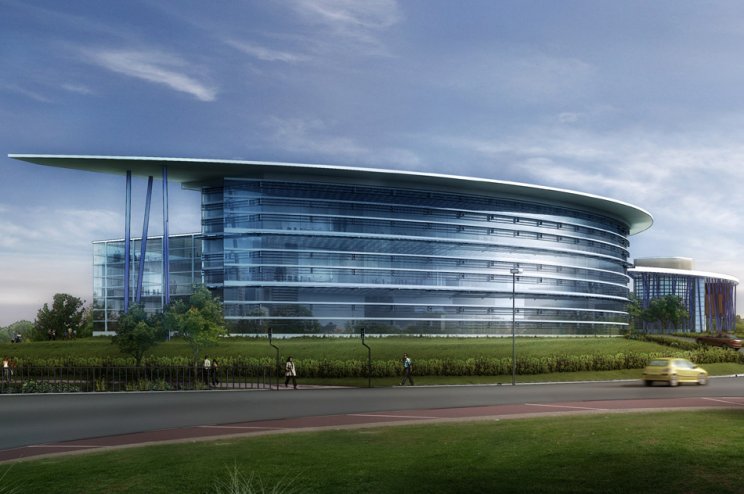 John M. Holmes Architect has been a practicing registered architect since 1978. He is registered in Alabama, Arkansas and holds a certificate from the National Council of Architectural Registration Boards.

He has extensive experience in residential design and renovation as well as commercial office and institutional projects of all types and sizes. His designs have been featured in numerous publications.

We offer complete and comprehensive architectural services for new construction and renovations for residential projects and specialize in small scale commercial projects of all types.

Creative residential and commercial architectural design firm specializing in residential renovation. Classic design with an emphasis on communication, simplicity, context, environmental impact, and energy efficiency.

Dienstleistungen

Predesign Consultation, Design Work, Construction Drawings, Bidding Negotiations, Construction Administration

Zertifikate und Auszeichnungen

Featured in numerous magazines and publications.