Royal Institution, London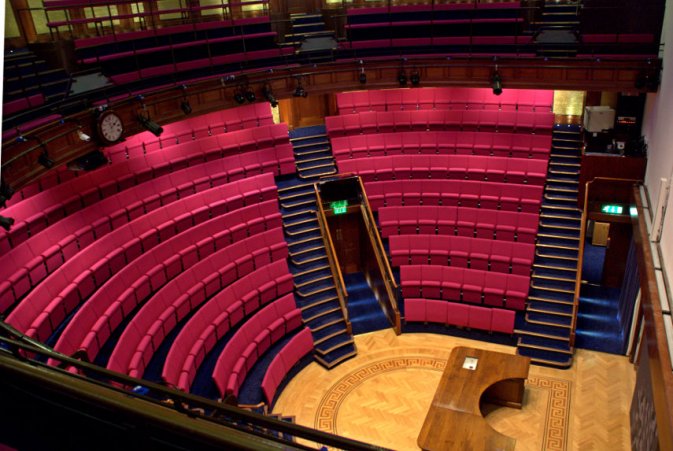 You can get free travel for schools groups within London by registering with Transport for London's School Party Travel Scheme. You must register at least 14 days before the date of travel. We recommend that make a 'dry run' to the Ri if you haven't visited us before. Please make sure that you allow enough time to be with us about 20 minutes before the official start time of the event.
By tube
The closest tube station to the Royal Institution is Green Park on the Jubilee, Victoria and Piccadilly lines. The Royal Institution is a five minute walk from the station. Also within a ten minute walking distance is Piccadilly Circus tube station, on the Piccadilly and Bakerloo lines, or Oxford Circus tube station on the Victoria, Central and Bakerloo lines.
By bus
There are numerous bus stops along Piccadilly which runs along the entrance to Albemarle Street.
Bus numbers: 9, 14, 19, 22 and 38
By coach
Albemarle Street is a one-way street. It is also quite narrow. See Parking near the Ri for schools (on the right) for more information about the nearest coach bays. Please note that the Ri is located within the Congestion Charging zone.