London Architecture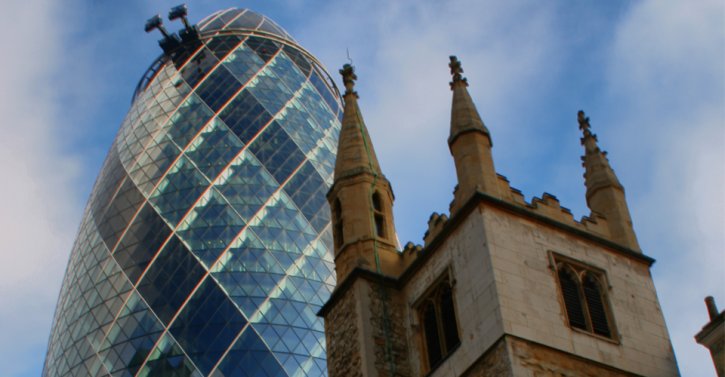 The London Architecture Diary is your essential guide to architecture exhibitions and events taking place across London, brought to you by New London Architecture.

Since launching in 2005, the LAD mission has been to communicate the diverse array of architecture-related programmes that take place at cultural institutions and independent venues across the city. As of Spring 2015, LAD will now be championed by NLA, the diary's new home.

Supported by leading museums, galleries and architecture schools, the London Architecture Diary provides listings for the latest exhibitions, installations, talks, debates, film screenings and conferences, as well as walks, tours and cycle rides. The website is free and easy to use on your computer or mobile device.

Editor's Choice

Every month we invite architects and industry experts to share their personal recommendations for the best events to attend. You can read their Editor's Choice online or subscribe for free to receive it via email. - Patrick Michell, Partner, Platform 5 Architects LLP.

London Festival of Architecture (LFA)

Architecture Diary Network

LAD is part of the expanding Architecture Diary network - ensure to check out the New York Architecture Diary for the latest architecture events, exhibitions, talk and walks happening across NYC.