East London Architecture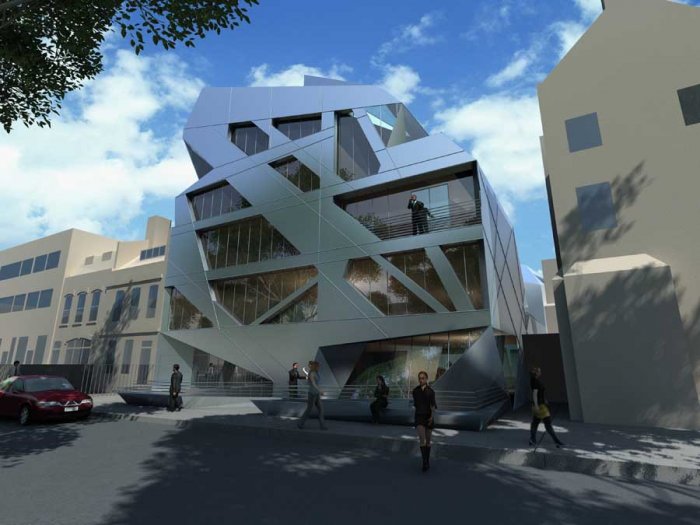 The portfolio is a very important part of the application process. It should reflect broad examples of your work. This will be used as evidence of your creative ability and potential.
Your portfolio may include paintings, drawings, sketches, a personal sketchbook, design and photographic work, 3D-modelling, work in progress, etc. It should exhibit an understanding of spatial awareness.
We like to see the creative and planning processes that have contributed to your work, not just the final pieces. We also like to see some work that reflects your own personal interests, i.e. work that you might have undertaken in your own time.
We want to see your passion for your work and you're expected to present the portfolio in a positive and interesting manner. You will be expected to display care and thought in the way that your portfolio is presented; the organisation is no less important than the content.