Leeds Metropolitan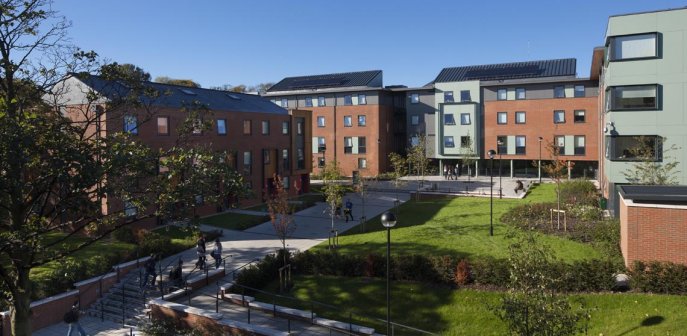 All award certificates are produced by our Awards and Examinations team and are either presented at your graduation, or posted to the last recorded permanent home address which we hold for you in our records system. Certificates will contain your full name and details relating to your award, classification (if applicable), subject and examination board date.
In order to ensure we can provide you with an accurate certificate it is important that you check and update your student record regularly. You should also - or speak to the student administrator for your course for help with this.
In the case of a graduating student who has an outstanding debt to our university, the award certificate will be withheld until the debt has been cleared.
If you have already received a certificate which subsequently needs amendment, e.g. due to an appeal panel outcome, you must return the original to us prior to our issuing a new, revised certificate. We can replace lost certificates and details of this service can be found in the section further down this page.
Name on Award Certificate
The name that appears on your award certificate is the name that we hold for you on our student record system at the time of the final recommendation of your award (Academic Regulations 4.2.15.1). The only retrospective changes that can be made are where an administrative error has occurred or where the University is required to make a retrospective change under the provisions of the Gender Recognition Act 2004.
Students must ensure that our student record system holds their correct and full name prior to being awarded. Missing middle names, or abbreviated names or nicknames will appear or be missing on the certificate depending on the name you used when you enrolled. If you would like to check the name we hold for you on our student record system please see MyBeckett - you can view your information on the Update My Data channel on the My Account page. If there should be any changes to your name please contact your student administrator.