Leeds Met Architecture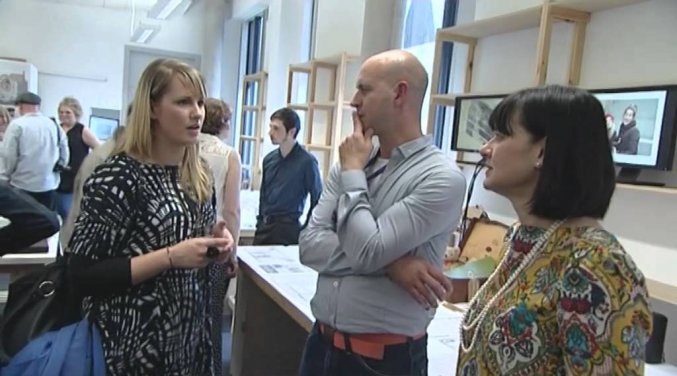 Requirements:

Applicants should normally have completed the Postgraduate Diploma in Landscape Architecture to access the top up course. Alternatively applicants to the full MA course should have at least a second class honours degree supported by evidence of an aptitude for the subject applied for, or have equivalent experience or training, normally from within the work environment.

English Language Requirement: IELTS 6.5 with no skills below 6.0, or an equivalent qualification. The University provides excellent support for any applicant who may be required to undertake additional English language courses.
Mature Applicants
Our University welcomes applications from mature applicants who demonstrate academic potential. We usually require some evidence of recent academic study, for example completion of an access course, however recent relevant work experience may also be considered. Please note that for some of our professional courses all applicants will need to meet the specified entry criteria and in these cases work experience cannot be considered in lieu.

Please note that all applicants to our University are required to meet our standard English language requirement of GCSE grade C or equivalent, variations to this will be listed on the individual course entry requirements.