Interiors, Architecture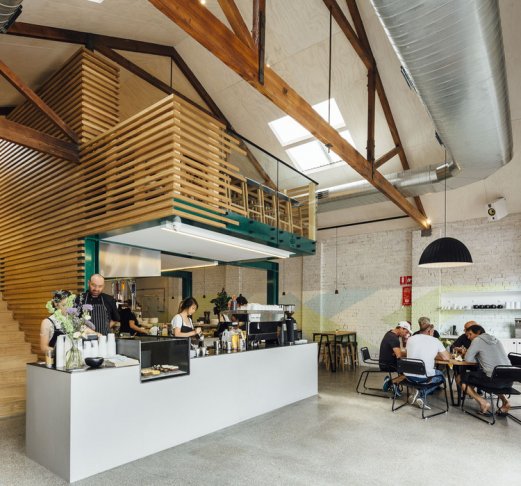 Architecture (buildings), landscape (spaces between buildings), and interiors (spaces within buildings) organize and shape the contexts for all our activities and relations. Students in this multidisciplinary program study all three of these spatial design fields within a single, sequential curriculum, focused on design empowered by technologies and theory. At the core of the curriculum are six comprehensive studio courses, five of which address potentially real-world projects sited in Los Angeles and other cities. Support courses present the materials and methods of building, landscape, and interior construction; physical and digital communication skills and media; and the history and theories of spatial design.

Foundation Forward 2015: Architecture/Landscape/Interiors from Otis College of Art and Design on Vimeo.

Each year, A/L/I seniors design and build a full-scale spatial environment in their final semester. See the design, fabrication and installation of several A/L/I environments on our YouTube Playlist HERE.

Transfer students may begin Architecture/Landscape/Interiors at sophomore level in both fall and spring semesters. Those who transfer as sophomores in spring 2017 through the JUMP-START program will graduate in spring 2019, after only 2-1/2 years of full-time study.

, which allow graduates to start in the second year of three-year Master of Architecture I programs. Several A/L/I alumi have earned their Master of Architecture degrees in this manner: Jesus Aguilar (UIC 2016), Dolly Davis (UIC 2011), Justin Kim (USC 2013), and Sam Tanis (UIC 2013). Boo Y. Yang began Master of Landscape Architecture studies with advanced standing at the University of Washington, Seattle, this fall, 2016.