Architecture in Leeds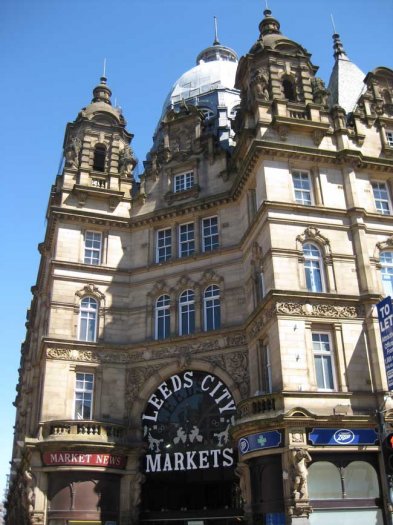 Requirements:Applicants should either have at least a second class honours degree in the cognate subject of Architecture from an ARB/RIBA accredited Part One course, at least a second class honours degree in Architecture from a non ARB/RIBA Part One course and work experience or at least a second class honours degree in Architecture from a non ARB/RIBA Part One course with Part One awarded through the ARB Assessment Panel and work experience. A year of professional work experience in architectural practice or a cognate discipline prior to entry is not essential but is considered advantageous. All suitable candidates who meet the entry requirements will be required to submit a portfolio of degree and work experience and may be required to attend an interview. Your portfolio should include examples from the final year of your degree so applications should not normally be made until you have completed your studies. Candidates based overseas will be supported to undertake this electronically and/or by telephone. Guidance notes for the portfolio can be accessed at this link. All applications should be supported by a reference, either academic or professional; a template can be accessed at this link, please note references should be accompanied by a covering letter on headed paper or emailed directly by the referee. All applicants should satisfy our University English language requirements, please access further details at this link

English Language Requirement: IELTS 6.5 with no skills below 6.0, or an equivalent qualification. The University provides excellent support for any applicant who may be required to undertake additional English language courses.
Mature Applicants
Our University welcomes applications from mature applicants who demonstrate academic potential. We usually require some evidence of recent academic study, for example completion of an access course, however recent relevant work experience may also be considered. Please note that for some of our professional courses all applicants will need to meet the specified entry criteria and in these cases work experience cannot be considered in lieu.