Arts School London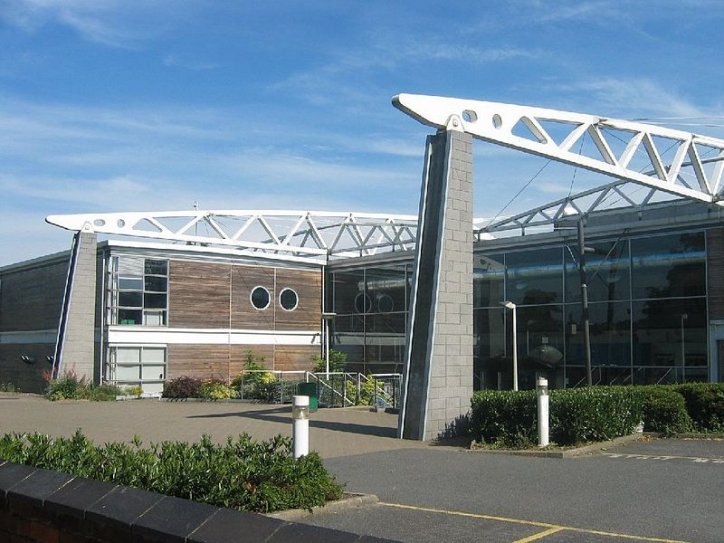 An array of Westminster fashion design alumni including Ashley Williams, Christopher Bailey, Markus Lupfer, David Ferreira, Jack Byne, Amanda Svart, Emma Charles and Roberta Einer who all studied at the University of Westminster's School of Media, Arts and Design, showcased their new collections at London Fashion Week.
An investigation into the history of Jamaican music's contribution to the culture and heritage of Britain is to be launched at the University of Westminster.
Oscar award winning director and University of Westminster graduate Asif Kapadia has made the Evening Standard's Progress 1000: London's most influential people 2016 – Film list. The Progress 1000 list features leading figures in science, technology, business, politics and arts, including notable figures such as Prince Charles and Mayor of London Sadiq Khan.
Sarah-Jane Harrison and Aidan McCarthy from the Westminster School of Media, Arts and Design were part of the Olympic Broadcast Service at the Rio Olympic Games.