Architecture in Edinburgh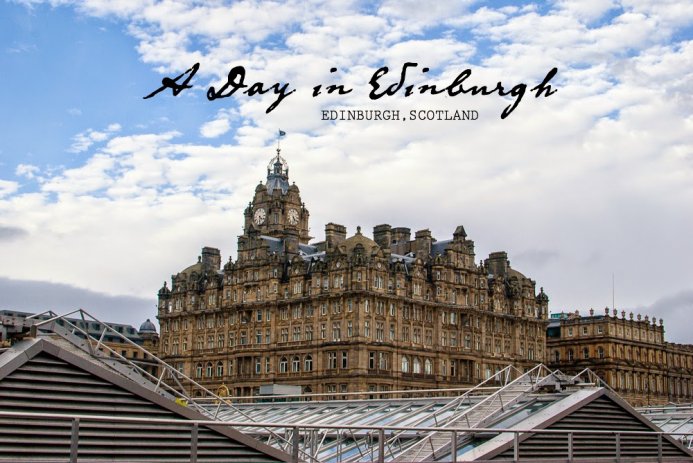 In Year 1, you will learn about the building blocks of architectural design. You will work on projects that look at architectural elements and assembly in different contexts. At the same time you will be taught the fundamentals of technology and environment, art practice and architectural history.
Year 2
This year works towards integrating your developing design skills in more complex and rewarding urban contexts with ambitious building programmes. It includes a field trip to a European city where design projects are situated. You will continue to apply your knowledge of technology and environment to your design work. You will also take an option course that allows you to broaden your learning in subjects across the University. At the end of Year 2, you can select whether you wish to take the three-year BA or four-year MA honours programme.
Year 3
The three-year BA route offers a direct route to ARB part 1. You will study design and its cultural and technical contexts. The MA (Hons) programme is a full honours programme with an integrated placement period where you study through distance learning as you gain professional experience. In this year, you will be able to develop your own personal interests in architecture with a range of studio options within the design courses.
Year 4
In the final honours year you will complete an immersive design project, a written dissertation, and a carefully curated portfolio of all the work completed during your programme.