Architect, Designer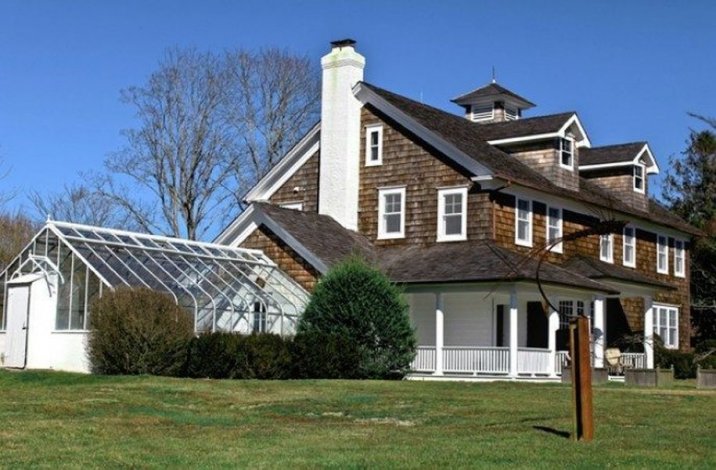 I have a degree in Architecture and was in the field for about 8 years.
Ok first, you need to clarify if you are referring to a designer who is a licensed architect, or something more like a home designer. A home designer is a guy like you or me who just knows the ins and outs of building a home. He doesn't even need a degree. There are legal restrictions on what size and type of building he can build. He can't "seal" a set of plans. He might put a designed seal on his plans but it's unofficial and not recognized by any organization. The buildings he designs don't need an architect's seal. They might need an engineer's seal though.
Then there is the Architectural Designer, a fully qualified, educated and licensed professional who has the legal right to build anything. HE has a REAL seal, given to him by the state upon passing the A.R.E. the Architectural Registration Exam, a difficult (and expensive) exam, on par with the Bar.
Of course the Architectural Designer is just the designer. He is a specialist and probably doesn't have the knowledge to completely be involved in every detail of the process of constructing the building he designs.
An architectural designer is the Architect who gets to have all of the fun, deciding what the building is going to look like.
You have to understand that Architecture is a SEVERELY diverse field now. Because of the complexity of construction, politics and the threat of lawsuits, no single Architect can do it all any more. Architects need to specialize now. One will sell and bring in customers. One will be in charge of drawing the construction documents. One will be in charge of the specifications. One will be out in the field, making sure the contractors follow the plans. And one of the Architects will design the building.