Architectural Design Technology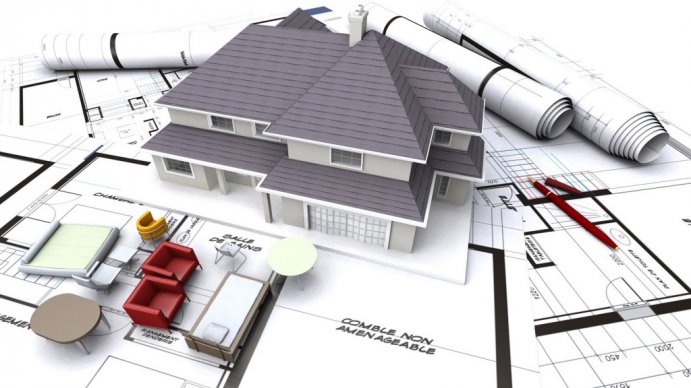 The Architectural Technology and Design curriculum provides students with opportunities to apply the techniques of sustainability and energy efficient construction to large and small scale design projects. Students pursue careers in the design, engineering, and building performance sectors of the building industry and those interested in becoming registered design professionals use their portfolio of work to continue studies at the graduate level in architecture, landscape architecture, urban planning, and engineering.
Design Culture
Students in this concentration get to experience a dynamic design culture that includes project-base studios as well as hands-on construction courses and lab-based engineering courses that intertwine to provided a more integrative design process. At the end of each spring semester, the Senior Portfolio Review is conducted for all graduating seniors to have their design work reviewed by external critics.
Design/Build
Periodically, students will engage in a design/build project as opportunities become available. Typically a part of one or both of the Senior Architectural Studios, students work collectively to design and construct an actual building near campus or within the region.
Service Learning
In many of the studio courses, students will get to work with a real-life client to create a conceptual or fully implemented design scheme. Typical clients are non-profit organizations or community groups in need of design services, but do not having adequate funding.
Sustainability
Sustainability in regards to the design and construction of buildings is inherent to all courses and projects in the curriculum. Students will be able to apply sustainable design and construction principles through projects, research, and extracurricular activities.