Best Architecture schools in the world

Tuition – 2015 – 2016
Endowed Ithaca
Architecture, Art and Planning; Arts and Sciences; Engineering; Hotel Administration
Per semester (out of state) : $24, 440.00
Per year (out of state) : $48, 880.00
#2. California Polytechnic State University – San Luis Obispo
Coming in 2nd place is California Polytechnic State University – SLO 'Cali', known for its focus on technical education and the high reputation and quality of graduates, a solid proportion of whom secure positions in private practice or go onto postgraduate education.
The school offers a Bachelor of Architecture degree accredited by the NAAB, a 5 year degree program which is a requirement for becoming a licensed architect. The program at Cali is rigorous and lab oriented balancing theoretical and pragmatic approaches.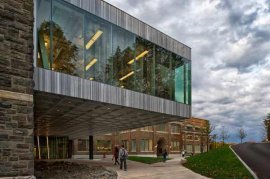 Cali also offers fourth year students the opportunity to study off campus in exchange programs with leading European and international schools including:
The fifth year at Cali involves a project and exhibit presentation.
The program also emphasizes cross-disciplinary opportunities which Construction Management, Planning and Architectural Engineering, Landscape Architecture.
California Polytechnic State University performed well in key attributes considered in rankings: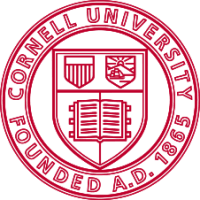 – Analysis & Planning #6
– IT Infrastructure #5
– Construction Methods & Materials #1
– Research & Theory # not ranked in top 10
– Design Skills #10
– Sustainable Design Practices & Principles #3
Tuition – 2015 -2016
Per year (out of state) : US $24, 804.00
#3. Rice University – William Marsh Rice University, commonly 'Rice'
Coming in again at number 3 in our ranking of the best Architecture Schools in the USA is Rice University, known for its rigorous standards and the quality of its internship program with a reputation for the high quality of graduates.
Rice offers a Bachelor of Arts (B.A.) degree major Architecture with students entering the program as the entry level towards a full Bachelor of Architecture (B. Arch.). The B. Arch. program is an alternative to the pre professional degree path and is open to students who have been admitted as Bachelor of Arts Architecture majors and completed the foundation program over two years.
Students who are admitted to the B. Arch. are assigned work in the US and internationally with private architecture firms facilitated by school, leading to valuable networking opportunities and the potential for future collaboration and career opportunities. B.Arch. are required to complete two graduate studios and five seminar courses.