Best Architectural Websites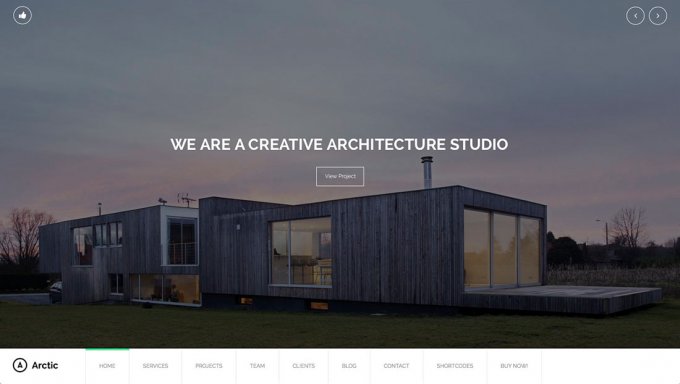 … or as I call them, my "current favorite websites", but let's not split hairs. After exhaustive research (a.k.a. my internet explorer history) and peer feedback (I sent some emails, reviewed suggestions in the comment area, and asked the people in my office) I have created the definitive listing of the Best Architectural Websites in the World for 2015. I will admit that this list is completely biased because what I like might not be what you like (even though it should be, let's be honest). I don't read as many websites as I once did so this list is getting harder and harder to assemble. While I am encouraged by the volume of possible websites available to us these days, most of them either flame out in a hurry (once the owners realize just how much work goes into maintaining a website), or they simply aren't interesting enough to convince me to visit more than once or twice. In my effort to bring you a quality list of architectural websites that should be in your online rotation, I only had three pieces of criteria when cultivating this list:
a) you had to publish regularly
It's surprising to see how often the good websites can't maintain momentum after a relatively short period of time. I suppose it shouldn't be all that surprising to me, I've been doing this for 5 years (and stopped being good at it 3 years ago)
b) You had to have some sort of editorial or 1st person narratives
I prefer to read websites that are written by a person – even better if it's someone I can relate to on some level. I don't particularly care about faceless organizations unless they produce really good content. I have removed most aggregate sites from my list for this reason.
c) you can't suck
I give a lot of credit for effort – both in real life and in my architectural websites. If you have a site and can't be bothered with generating your own content, or adding your voice to the conversation – I'm probably not coming back. Simply sharing a link to someone else's site isn't good enough to make this list.
Since I don't have a blog roll on my site, I am going to put together a yearly list of my favorite websites. So let's get to it – in no particular order, Life of an Architect's Favorite Websites for 2015:
[drumroll]
Colossal began in 2010 as the personal art and design blog of Christopher Jobson. Each week you'll find 15-25 posts on photography, design, animation, painting, installation art, architecture, drawing, and street art. Colossal is also a great place to learn about the intersection of art and science as well as the beauty of the natural world. This is one of my favorite lunchtime time-sucks as I am always surprised just how fast my lunch break ends when I've been surfing through the digital pages of Colossal.