London historical landmarks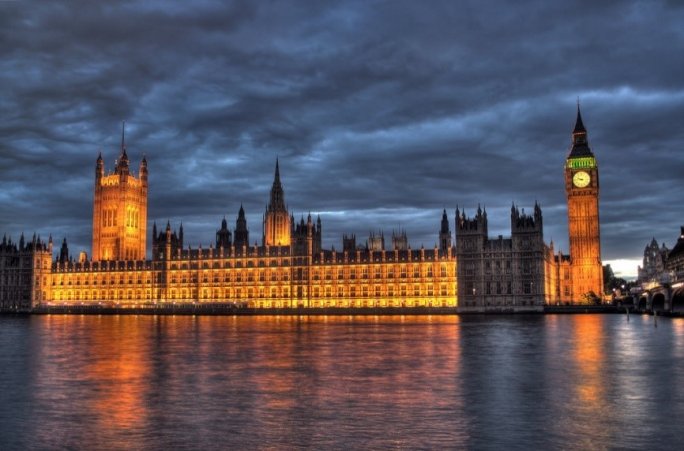 The Tower of London is one of London's four World Heritage sites, and dates all the way back to the reign of William the Conqueror in the 11th-century. It was built up bit-by-bit by some of England's greatest kings, and is famous for Traitor's Gate and Tower Green, where two of Henry VIII's wives lost their heads. 10 AM to 5.30 PM (Sun-Mon, Mar-Oct); 9 AM to 5.30 PM (Tue-Sat, Mar-Oct); 10 AM to 4.30 PM (Sun-Mon, Nov-Feb); 9 AM to 4.30 PM (Tue-Sat, Nov-Feb); Last entry 30 mins before closingCost: Adults £24.50; Children £11.00 (5-15); Infants free (under-5); Family ticket £60.70
#2 – Westminster Abbey
Westminster Abbey is another World Heritage Site, and is the setting for coronations, marriages, and the burial place of many of our most celebrated kings and queens. Pride of place goes to Edward the Confessor – the only English king to be made a saint. Usually 9.30 AM to 4.30 PM (Mon, Tue, Thu-Sat); 9.30 AM to 7 PM (Wed); Last entry 1 hour before closing; The abbey is only open for worship on SundaysCost: Adults £20.00; Children £9.00 (5-16); Infants free (under-11); Family ticket £45.00
#3 – Westminster Hall
Westminster Hall is the oldest surviving part of the original Palace of Westminster, which pre-dates the current Houses of Parliament by 800 years. It was the site of many famous trials, including Charles I, William Wallace and Guy Fawkes. Closed to the public, except during the Summer Opening in Aug/Sep, and selected Saturdays
#4 – Roman Wall
Only small fragments of the wall that once surrounded the Roman city of Londinium now survive above ground, and the best place to see them is near the Tower of London and Barbican.
#5 – Roman Amphitheatre
The Guildhall Art Gallery hides a nice surprise in the basement – the remains of London's Roman amphitheatre! You can see the outline of its extent in the courtyard, as it's marked out by a ring of dark grey bricks. 10 AM to 5 PM (Mon-Sat); 12 noon to 4 PM (Sun)Cost: Free
#6 – Greenwich
Greenwich is one of London's four World Heritage Sites, and is home to many important buildings including the Queen's House (for its architecture), the Royal Observatory (for its contribution to science) and the Old Royal Naval College (for both its architecture and history).
#7 – Banqueting House
Banqueting House is one of the few surviving parts of Whitehall Palace. It was also the site of Charles I's execution after the English Civil War – one of the most dramatic moments in English history. Usually 10 AM to 5 PM (Mon-Sun), but it sometimes closes at 1 PM if there is a special event going on – check their website to be sure; Last entry 45 mins before closingCost: Adults £6.60; Children free (under-16)
#8 – The Monument
Alhtough it was built by Sir Christopher Wren, The Monument is important not so much for what it is, but for what it represents – it marks the spot where the Great Fire of London broke out in 1666. 9.30 AM to 6 PM (Mon-Sun, Apr-Sep); 9.30 AM to 5.30 PM (Mon-Sun, Oct-Mar); Last entry 30 mins before closingCost: Adults £4.00; Children £2.00 (under-16)
#9 – Temple Church
Although heavily modified, Temple Church dates all the way back to 1185. It was originally built by a famous band of military monks – the Knights Templar – who made their money during the Crusades. Usually 10 AM to 4 PM (Mon-Fri); Closed at the weekend, except for church services on SundayCost: Adults £5.00; Children free (under-19)