University of Cardiff Architecture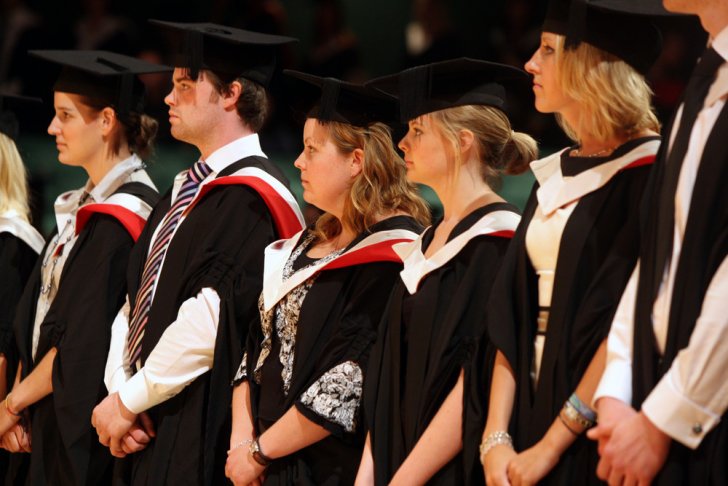 This is a blended distance-learning course and is taught both in-person and via distance / E-Learning. See below for details of duration.
Qualification

Mode of Study

Full-time
Part-time
PgDip
9 months
2 years
Additionally, for the MA
N/A
The course has an excellent reputation, and has received a Commendation from the RIBA Visiting Board.
The programme of study examines the professional aspects of practice as an architect, including the construction industry and role of the profession, development controls, construction law, and project and practice management. It provides a highly quality learning experience, with small cohorts, taught by a team of experts, including the course leader. It aims to inspire a keen interest in current issues relating to the profession, and expects a high degree of analytic rigour and in-depth exploration of the student's selected areas of interest.
The Diploma is approved by the Architects Registration Board (ARB) and Royal Institute of British Architects (RIBA (Part 3)), thus providing a route to registration as an architect in the UK. The second stage (the MA) can be taken separately by those already qualified, together with any of the individual modules, in order to develop expertise or to undertake research. The programme is directed by Professor Sarah Lupton, who is well know for her expertise in this field, having published many books used widely by construction and design professionals, and on post-graduate courses.
Course Aims
The overall aim of the scheme of study is for the student to acquire an in-depth understanding of the legal and economic aspects of architectural practice and construction procurement, and the related skills necessary to practice effectively on entry into the architectural profession. The scheme fosters the development of critical and independent judgement, and the ability to manage complex processes. It also develops a critical awareness of current problems in the related subject areas.