What to see Oxford?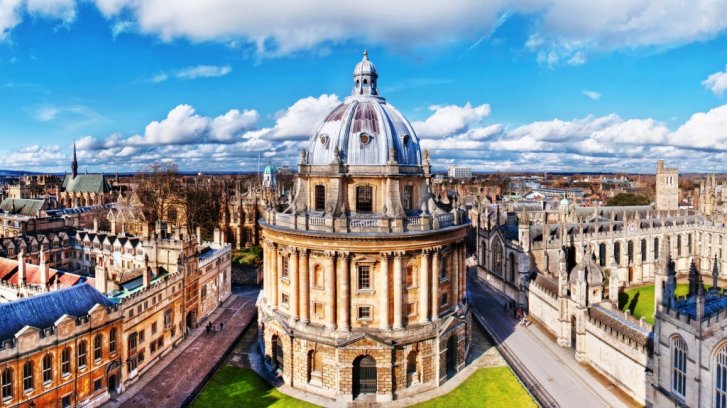 There are no shortage of activities in Oxford. Whether it's day or night, summer or winter, with your friends or with your children, Oxford City Guide will help you make your plans.
Have a little one and don't know where to go? Our Kids section lists activities that should keep even the most restless child happy.
Oxford has many wonderful museums to suit all ages, tastes, and budgets (most are free!). See what's on at the museums right now.
See what's on stage in Oxford now and in the coming months, and buy your tickets before the shows sell out.
Check out what's playing at the movies this week on our Cinema listings page.
Music
Find out who is playing in Oxford on our music pages: Classical Music, Jazz Music, Gig Guide (which encompasses rock, blues, ska, hip-hop, reggae, pop, punk, and metal)
Where to go for great comedy, storytelling, performance poetry, etc.
We share our recommendations for the best places to hang out at night.
Did you know Oxford had an ice rink? Golf courses? Fancy a bit of punting on a beautiful day? Our Sports & Leisure section will help direct you to the active side of Oxford.
If you feel like getting out of the city and away from the crowds, check out our Parks & Meadows page to help you find what you're looking for. Whether you're interested in walking, bird watching, swimming, or finding a place for your child to play, we have a list of all the great open spaces around Oxford.
One of the great things about Oxford is its close proximity to many other amazing places. Oxford City Guide will help you plan a day trip outside of Oxford.
The Castle Prison is an exciting new development in Oxford. Built on the grounds of the former prison, there is an upmarket hotel, which retains many of the original features of the prison, several restaurants and cafes, and new residential apartments. Learn about the history of the development, see what's open, and find out what's on.