London based Architectural firms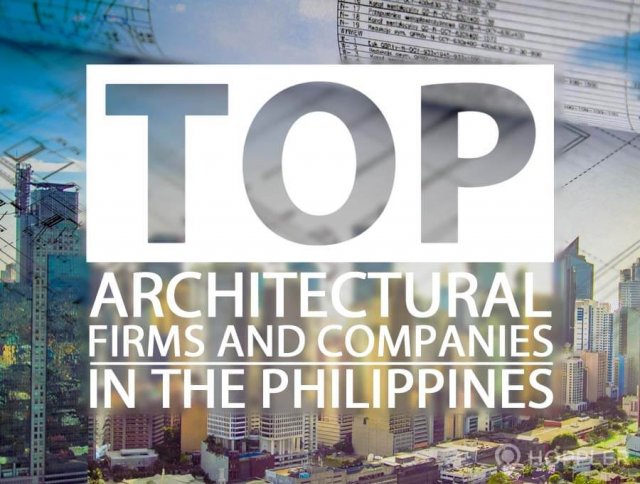 Global architecture and design firm Perkins+Will announced today that it has acquired the London-based branding, retail strategy, and design consultancy Portland Design Associates. Portland, whose clients include British Land, Heathrow Airport, St. Pancras International, Diageo, HMS Host, CNN, and TDIC, is best known for crafting brand and retail strategies that "future proof" their clients' business by anticipating changes in how customers shop in, and interact with, places.
Portland will become the latest creative services business to join the Perkins+Will group of companies. While Portland will maintain its own brand and operate as an independent entity, the two enterprises will work closely together to deliver "future-proofing" insights to clients seeking compelling brand engagement strategies for their customers. This includes a mix of physical and digital brand experiences for projects ranging from retail, entertainment, and mixed-use to transportation and urban regeneration.
"The customer experience is an integral component of every project we undertake around the world. Whether it's a hospital or an airport, a university campus or a hotel, it's essential that the places we design really engage the people who visit them, work in them, and live in them, " says Perkins+Will President and CEO Phil Harrison. "Our clients will benefit from Portland's consumer insights, creativity, and strategic thinking, and Portland's clients will benefit from Perkins+Will's global reach and broad architectural, design, and planning expertise."
While Perkins+Will has already engaged Portland as a strategy consultant on various projects in the past, the permanent union of the two companies will strengthen and expand both of their service offerings. It will also allow Portland to work closely with Perkins+Will's Branded Environments practice to service a greater number of clients globally.
"We consider our work a kind of anthropology, in a way—a study of human interaction with brands and places and how we translate that into compelling, user-centric customer experiences, " says Portland Managing Director Ibrahim Ibrahim. "Our experience shows us that customers are increasingly responding to personalization and hybrid spaces where traditional categories have been broken down and lines have been blurred—so, for example, a grocery store that is also a restaurant and a cooking school, or a fashion store that puts on yoga classes and knows a customer's personal preferences. The fact is, retail is ubiquitous and has an impact on all sorts of spaces, from museums to hotels to hospitals to schools. We are thrilled to be able to bring this knowledge and expertise to Perkins+Will clients worldwide."
Founded in 1987, Portland and its 40 employees have been under Ibrahim's leadership since 2007. Ibrahim will continue to serve as Managing Director.