Architectural Assistant jobs London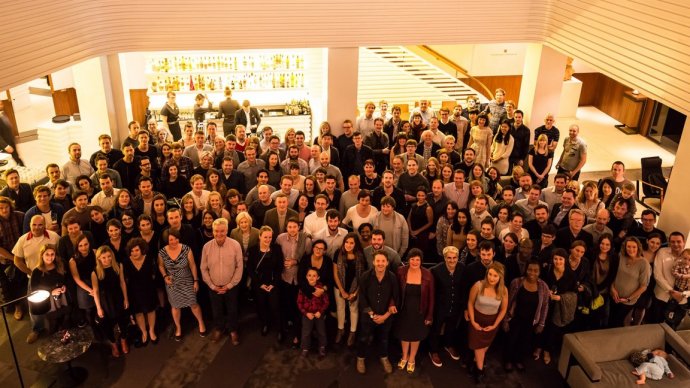 Location London
Type Permanent
Salary £30, 000 - £32, 000
Ref 7736
An exciting opportunity now exists for an experienced Part II Architectural Assistant, to join this small, design-led multidisciplinary practice in Knightsbridge, specialising in high-end residential and commercial projects. The practice has a strong portfolio of clean, considered and cohesive schemes in super-prime areas of London, including Knightsbridge, Chelsea and Notting Hill.
Due to the company's continual success, the firm is experiencing an increased workload and are able to offer this position on a full-time permanent basis. The role would suit a motivated, driven and diligent individual looking to expand their skills and knowledge within a high-profile environment.
Role & Responsibilities
The successful candidate will join the practice initially producing working drawing packages for luxury residential schemes, therefore must produce good technical detailing. Current projects include a super prime 2 unit scheme in Knightsbridge, a £34 million super high end residence and a 54 unit project in Kent.
Required Skills & Experience
A minimum of 3 years UK experience
Proficiency in Vectorworks is vital for this role
Use of Vectorworks whilst in practice
Experience in liaising with clients and contractors
Experience working on High-End Residential projects
The ability to produce post contract drawing packages
Be familiar with UK design and building regulation standards.
Proven Job running experience
Able to meet strict deadlines
Strong technical detailing ability
Excellent written and verbal English
Salary & Package
£30, 000 – £32, 000
Soft Benefits
While small, the office offers a cheerful and friendly atmosphere and often go out socially as a team.