AA address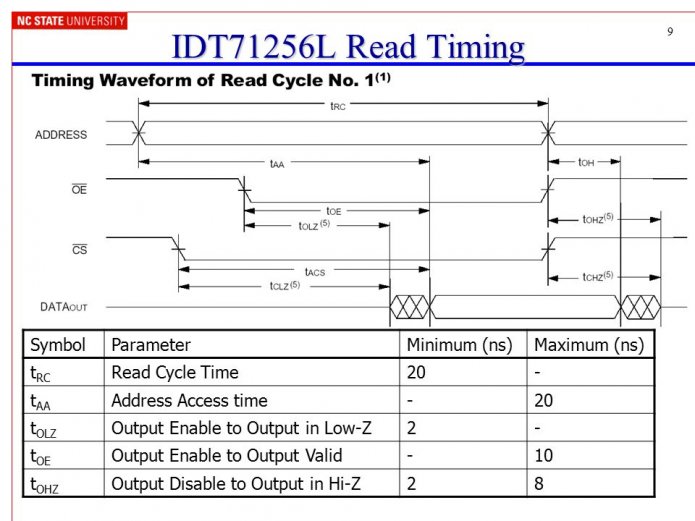 All communications, including email, are treated with the same level of care and attention and are answered in the order in which they are received. G.S.O. staff members are committed to respond as soon as possible, usually within ten (10) business days.
To Email G.S.O.:
G.S.O. can serve you most efficiently if your email communications are routed to the staff member best able to handle your inquiry or sharing. Please begin this process by selecting one of the choices provided below.
For inquiries of a general nature, information about the A.A. program or Fellowship, group problems, or questions on the Traditions or A.A. service, please Click here and select the appropriate geographical section.
For inquiries that regarding a specific service assignment, such as Public Information, Regional Forums or General Service Conference matters, please Click here and select the appropriate assignment.