AA Britain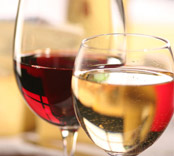 Media
Carrying AA's message of hope to the world
Read More

Use the category links above to find the various sections from our literature order form. Use the link and buttons to view the item or to add purchases to your shopping cart.
Checkout
When you go to the checkout section you will be offered the option to pay by cheque, debit card, credit card or Paypal. If you select cheque, your order is processed but goods are not dispatched until your cheque arrives at GSO.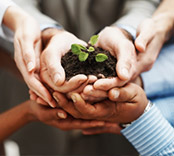 If you select debit card, credit card or Paypal, you will be transferred to the SECURE payment area of PAYPAL to enter your details. Please allow up to 10 days for delivery.
Online Charges
The Fellowship pays a surcharge of approx 4.5% on all debit and credit card transactions, this will be added to the final checkout bill on all credit card orders (This displays as a packing or postage charge at the final PAYPAL checkout stage).
Please Read
Our e-commerce policy is governed by World Service agreements and copyright legalities which we are obliged to observe. We sell only literature which is available in the current GSO GB literature catalogue, to buyers within Great Britain and Continental Europe.