Edinburgh University of Art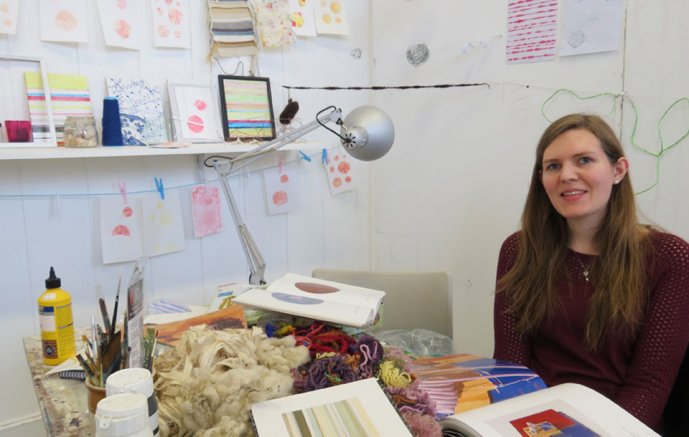 One of the most distinctive aspects of your studies within the School of Art will be the studio. All students will spend the majority of their time within dedicated studio spaces and/or workshops and its important to realise that the experience of these spaces will be quite distinct from your experience of lecture and seminar rooms. You need to spend time in them, as the making of art is a time-based activity that requires a disciplined approach.
First year introduces the culture of studio and workshop practice and encourages an independent approach to making work supported by a structured timetable of projects, tutorials, crits, lectures and seminars.
We are currently developing our programmes to allow greater course choice in Years 1 and 2. Further information will be available online from summer 2016.
Year 1
Each of our four-year BA (Hons) programmes in Art shares common elements of study during the early part of Year 1. Throughout Year 1 you will work with tutors to ascertain your strengths and preferences, and select which of the specialist BA (Hons) programmes you wish to pursue.
Please note that all students accepted into Year 1 Art are guaranteed a place in their chosen Art specialism from Year 2 onwards, provided they have completed Year 1 study to a satisfactory standard.
Year 2
As for your chosen Art specialism.
Year 3