Royal Institute of Architects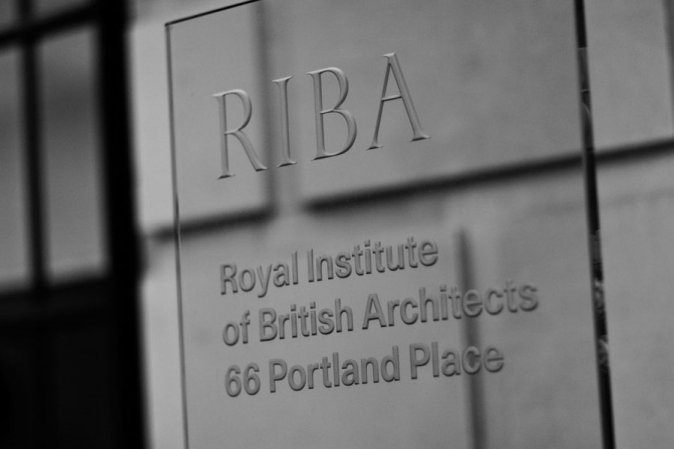 BNA, the Royal Institute of Dutch Architects, is the sole professional association for Dutch architects. The goal of BNA is to stimulate the development of architecture and to support the practice of its members. Some 1300 architectural practices are united in our sector association.
BNA is a network promoting modern, creative entrepreneurship, inspired by the power of architecture with concern for society and the environment.
Main activities
BNA strengthens the position of Dutch architecture and architects
BNA promotes the expertise of the architect, and his/her role in the building process i.e. demonstrates his/her added value
BNA improves the circumstances for professional practice
BNA fosters professional development
Our members
BNA membership is open to architectural offices and the architects that work there, and architects with their own practice or employed in the private or public sector. Suitably qualified architects, who are listed in the Dutch Architects' Register and who can proof sufficient experience in practice can join BNA.
Roughly two-thirds of Dutch practices are associated with the BNA through the membership of one or more of their architects.
Title
The professional title of Architect is protected by Dutch law; only qualified persons listed in the can use this title. However, neither inclusion in the register nor BNA membership is a mandatory requirement in order to exercise the profession in the Netherlands.