Extension Architect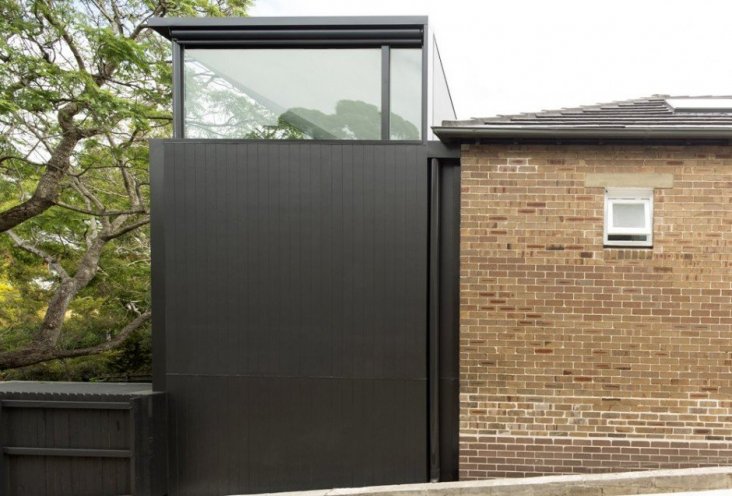 Integrate business requirements with solution architecture requirements and designs
Rational Software Architect Extension
for Integrated Architecture Frameworks
90 day no-charge trial
IBM® Rational® Software Architect Extension for Integrated Architecture Frameworks extends Rational Software Architect to help connect business requirements with solution designs. This extension provides integrated architecture frameworks and integration with requirements management. Now you can represent business concerns and link them to your solution architecture requirements and representations.
Rational Software Architect Extension for Integrated Architecture Frameworks provides:
UPIA support—supports the UML Profile for Integrated Architectures (UPIA) for graphical representations of business and environmental concerns, which you can interconnect to requirements and representations of solution architectures.
Data import—lets you import data to UPIA from comma-separated value files and spreadsheets.
DoDAF support—provides comprehensive support for US Department of Defense Architecture Framework 2 (DoDAF 2) including interchange through the Physical Exchange Specification (PES).
Extensible environment—offers an environment that you can extend to support additional architecture frameworks and their associated iconographies, queries, views and reports.