Famous British buildings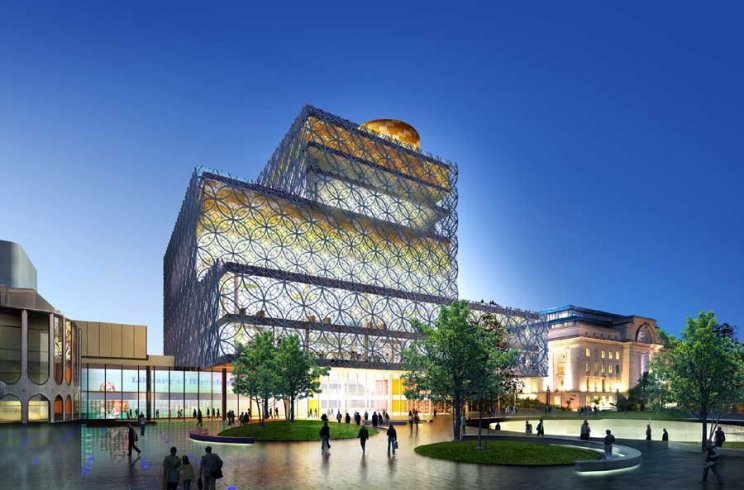 It was the result of a need for speed rather than any grand artistic statement. So that a photo shoot didn't obstruct the important business of their last studio recording, The Beatles decided a picture of them on Abbey Road's zebra crossing would do the trick. The resulting half-hour session turned a regular piece of painted Tarmac in north-west London into a shrine for fans. More recently it became the first, and only, pedestrian crossing in Britain to win Grade II listed status.
Attracting such a listing means that the site can't be altered without permission from the local planning authority. More importantly it serves to highlight how important motoring is to Britain's heritage, so important in fact that English Heritage is bringing out a book this autumn to celebrate the country's most important car-related sites.
One of the book's authors, John Minnis, says: "Until now motoring hasn't really been recognised as part of our heritage. But we sometimes forget that the car has been around since 1895 and therefore there are plenty of Victorian and Edwardian buildings with motoring connections."
One of the most stunning of these is Grade II listed Michelin House on London's Fulham Road. More commonly known as Bibendum and now housing a Conran restaurant, it was originally the headquarters of the Michelin tyre company's UK operation in 1911. In an effort to reproduce a slice of its home town Clermont-Ferrand in London, Michelin asked employee François Espinasse to design the building. The result was the first construction in the capital to use reinforced concrete and employ the Art Deco style that was a decade ahead of its time.
Equally unusual for its era is the Chinese Garage in Beckenham on the outskirts of London. This service station was built in 1928 in the style of a Japanese pagoda and known as Langley Park Garage until 1989 when its local name was officially adopted. Now a Peugeot dealership, it's been voted the most unusual garage in England and is Grade II listed.
Drive south-west and in Guildford, Surrey, you'll come across the premises of the Dennis Brothers, England's first purpose-built car factory. Completed in 1901 it produced the debut Dennis car, an 8hp model. By 1915 Dennis had moved factory and instead of cars was making the fire engines and buses that it's now famous for. The Grade II listed building has subsequently been a shoe factory, sweet warehouse and, since 1998, a pub.