Monuments of England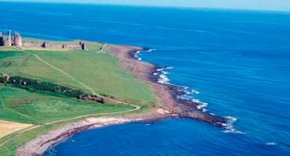 Application for Scheduled Monument Consent (SMC) must be made to the Secretary of State for Culture, Media and Sport before any work can be carried out which might affect a monument either above or below ground level. Some change may also require planning permission, which will should be obtained from the Local Planning Authority.
Historic England gives advice to the government on each application and administers the consent system. In assessing applications, the Secretary of State will aim to ensure that the significance of protected sites is safeguarded for the long term.
Further advice regarding what it means when a monument is scheduled and what requires consent can be obtained from the relevant local Historic England team.
It is against the law to:
Disturb a scheduled monument by carrying out works (outside Class Consents)without SMC.
Cause reckless or deliberate damage to a monument.
Use a metal detector or remove an object found at a monument without a licence from English Heritage.