Landscaper Edinburgh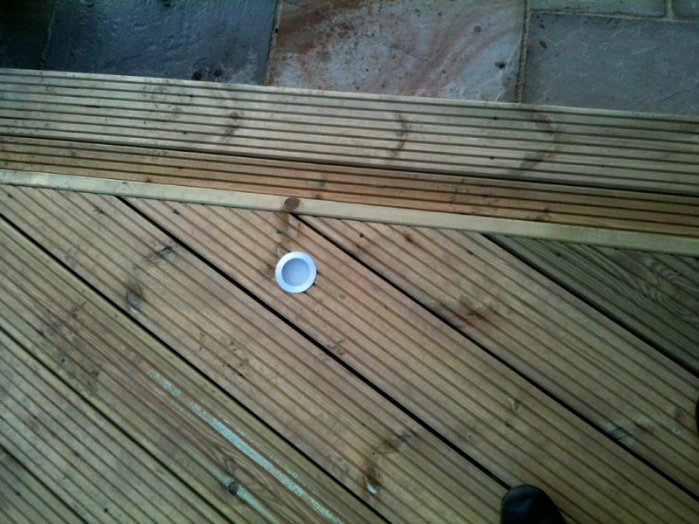 Practical fieldwork features throughout the programme and you'll have access to a number of field sites including Ian Hamilton Finlay's acclaimed garden, 'Little Sparta'. You'll use these sites to explore the relationships between culture, history and the environment. They'll also form the basis of project proposals that you will develop based around, for example, a public art project, an ethnographic field study, a geographical project or a textual anaylsis.
Organise, present and reflect
You'll take an active role in the development and organisation of a seminar series and colloquium which will involve a series of invited keynote speakers. Using these channels we will explore current theoretical debates on cultural landscape studies. Through blog posts, oral presentations and reflective reports, you'll demonstrate an in-depth understanding of the topics we examine.
A major research project
The skills you'll gain throughout the programme will lead you towards the development of a major research project. This might take the form of original research on a topic you select. Alternatively, you might develop a proposal for a site-specific project. Whichever you select, you'll be supported throughout by your project supervisor.
Careers
This programme will deepen you engagement with the landscape. It is ideally suited to those who work in a public/site specific art practice or for those keen to develop their career within heritage management, planning departments, conservation policy or to prepare for doctoral level research.