Design of House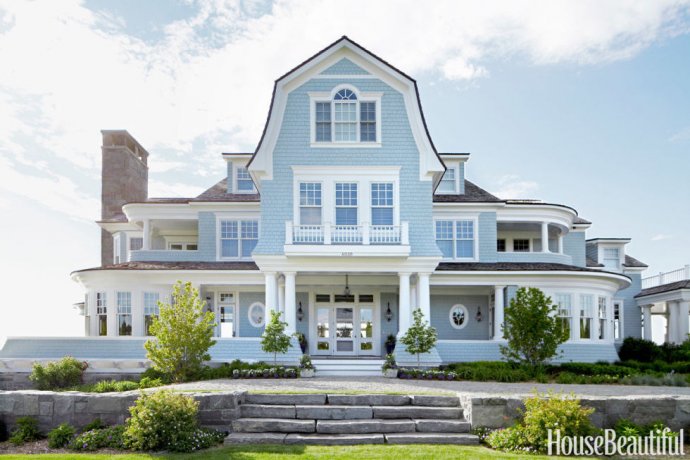 About a month or two ago, I started doing something that may seem pretty straight forward, but I had never thought of before (it was a bit of a 'duh' moment). I started creating artwork for no other reason than creation and practice. As an artist, it's actually a bit of a conundrum. I personally know that I have a hard time sitting down and just creating something without any guidelines or parameters. I never know what to paint - or to paint at all. I could sketch, but what would I sketch??
So a began letting color be my parameters and not worrying too much about what I actually painted. I also started letting the watercolor behave as watercolor should, and not worrying so much about it being "perfect". I allowed the paints to bleed together, the reds play into the greens and the blush into blue.
A funny thing happened - the more I practiced, the better I saw my work getting. Shocking, right? Who knew that practice improved one's skills!
Another unexpected thing happened - when I started posting my latest work on social media, I received much higher praise/likes/accolades than normal! My most liked post on instagram EVER was a bronze gouache leaf painting! I was somewhat (totally. I was totally) blown away!