Royal College of Architecture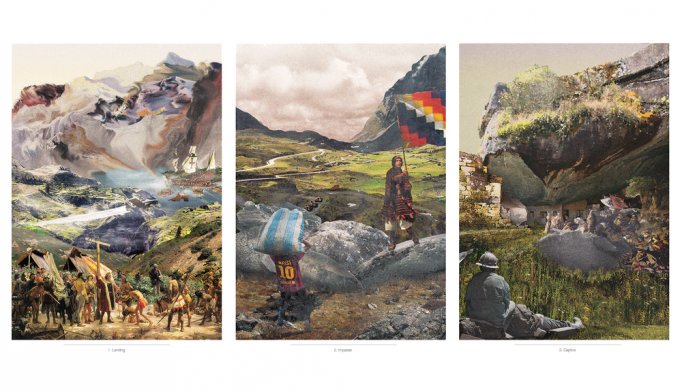 In 1958, the RCP bought Someries House in Regent's Park with the intention of it being the site of a new headquarters. The house had been designed by John Nash (1752–1835) and sustained bomb damage during World War II. The Crown Estate Commissioners had no objection to its demolition, as long as the new building harmonised with the Regency architecture of the adjoining terraces and villas.
The RCP president at the time, Sir Robert Platt (1900–1978), approached Sir John Summerson for advice on finding a suitable architect. Summerson, the curator of the Sir John Soane's Museum, supplied five names, all of whom were interviewed in the Censors Room at the RCP. Denys Lasdun was appointed after making it clear that he would not create a building in the classical style.
Lasdun was surprised at being asked to design for such a traditional body, given his modernist philosophy. Ultimately, he responded to the challenge with a skilful integration of centuries-old traditions and his own vision.
The architect spent weeks observing the RCP's official functions and designed accordingly, paying much attention to the ceremonial and social aspects of RCP life. Instead of asking the physicians 'what do you want?' he sought to know 'what do you do?'. In 1992 Lasdun was awarded the Royal Institute of British Architects' Trustees Medal in recognition of his work at the RCP, considered to be 'the best architecture of its time anywhere in the world'.