Home, Belfast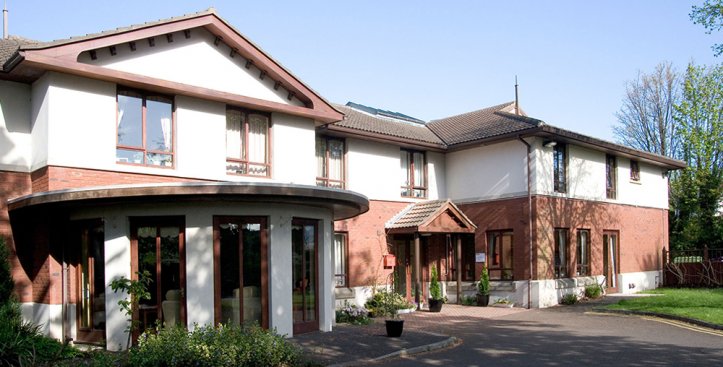 The Home of Fresh Taste in the Heart of Belfast
Fresh. Local. Seasonal. That's been the Home philosophy for years. One of the leading restaurants Belfast city centre diners enjoy time and time again. When you are looking for that unmistakable home cooked flavour combined with innovative menus and a friendly, welcoming atmosphere, there really is no place like Home.
Of all the places to eat in Belfast, we offer the best selection of fresh, healthy and delicious cuisine—dishes that will awaken your taste buds, comfort you and put a smile on your face. Unlike other restaurants that use many artificial, frozen and dried ingredients, we go out of our way to use fresh, local and seasonal ingredients wherever possible. The result is a riot of colour, vibrancy, and flavours that are simply out of this world.
The Restaurant In Belfast with Something for Everyone
We believe in giving our customers a big serving of the feel good factor with everything we do. Whether you are dropping by our coffee shop / deli for breakfast and a latte, meeting good friends for lunch or arranging a special dinner, we will give you the warmest welcome and plenty of choice. Our innovative menus have something for everyone, including vegans, vegetarians and those following a gluten free lifestyle.
When you are looking for the perfect place to eat in Belfast, Home offers a wealth of choice and a fantastic atmosphere.
Old Favourites, Seasonal Dishes and Specials Cooked Fresh to Order
We are constantly updating our menus to ensure we offer something special to suit all tastes and appetites. From classic home cooked favourites to fusion cuisine and dishes that change with the seasons, our chefs work hard to keep our customers happy and coming back for more. Why not take a look at our innovative menus for inspiration?
As a leading restaurant in Belfast, we take the time to get to know our customers. We also appreciate that some of our guests are looking for the healthier option. That's why we have created our skinny lunch and dinner menus. You can trust that there will always be quality ingredients at your table, masterfully cooked and exquisitely presented.